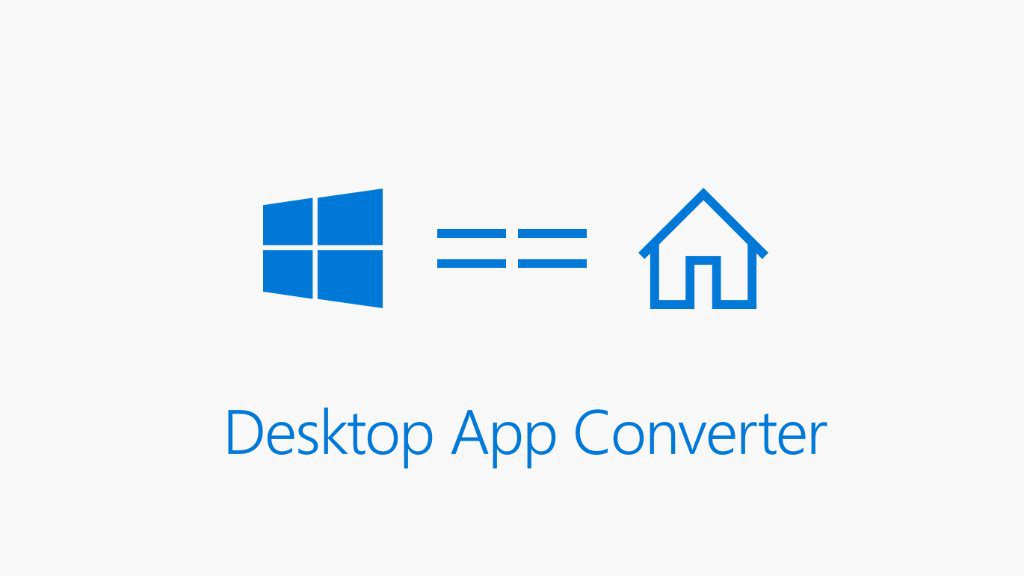 Desktop App Converter (Project Centennial) enables developers to bring their existing desktop apps written for .NET 4.6.1 or Win32 to the Universal Windows Platform. Developers can run their desktop installers through the converter in an unattended (silent) mode and obtain an AppX package that can be installed via the Add-AppXPackage PowerShell cmdlet on their development machine.
Microsoft today released an updated Desktop App Converter which will work with Windows 10 Anniversary Update (Build 14393 and up). Find the version number below,
Desktop App Converter – 0.1.24
Windows 10 Base Images – 10.0.14393.0
Download it here from Microsoft.