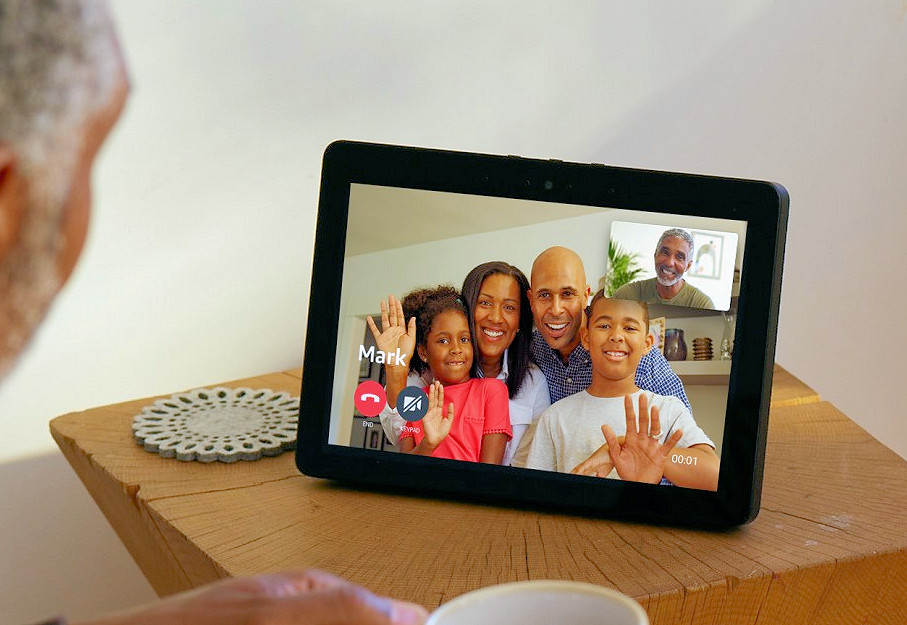 In September Amazon and Microsoft announced that Skype user will be able to make phone calls using the Amazon Echo.
With this integration, Amazon Echo owners will be able to call hundreds of millions of people using Skype around the world, including making Skype Out calls using Skype Credit.
At the announcement, Microsoft and Amazon said users will be able to use the phrase  "Alexa, call Jimmy on Skype," which is not terrible, but still somewhat complicated.
Now in a newly leaked video found by WalkingCat, it appears the eventual product will be much more slick.
https://twitter.com/h0x0d/status/1062880325255057408
Users will simply need to say "Alexa, Skype Mom" in this example, which is much more accessible.
The video also shows what appears to be a Skype Out call being made to a landline phone, which is, of course, one of the advantages of Skype's global service with hundreds of millions of users.
Amazon did not say when this feature will become generally available, but given the leaked marketing it will likely not be long.  Amazon is already looking for beta testers of the service – read more about that here.