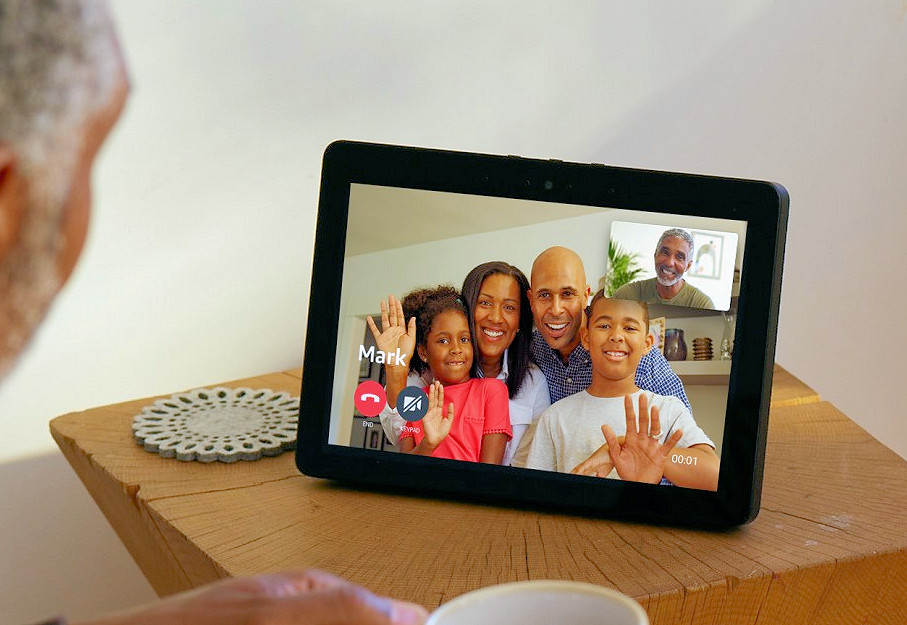 Last month Amazon and Microsoft announced that Skype user will be able to make phone calls using the Amazon Echo.
With this integration, Amazon Echo owners will be able to call hundreds of millions of people using Skype around the world, including making Skype Out calls using Skype Credit.
Users will be able to say  "Alexa, call Jimmy on Skype," or if Jimmy is calling you on Skype, say, "Alexa, answer."
Now Amazon and Microsoft are looking for beta testers for the service, and are offering 3 months of free Skype calls, including Skype Out to mobile or landlines, to properly test the service.
Sign up for free here, but note that you will also need to sign an NDA which may make you subject to legal action if you leak Amazon and Microsoft's info.
Via Deskmodder, WindowsArea.de