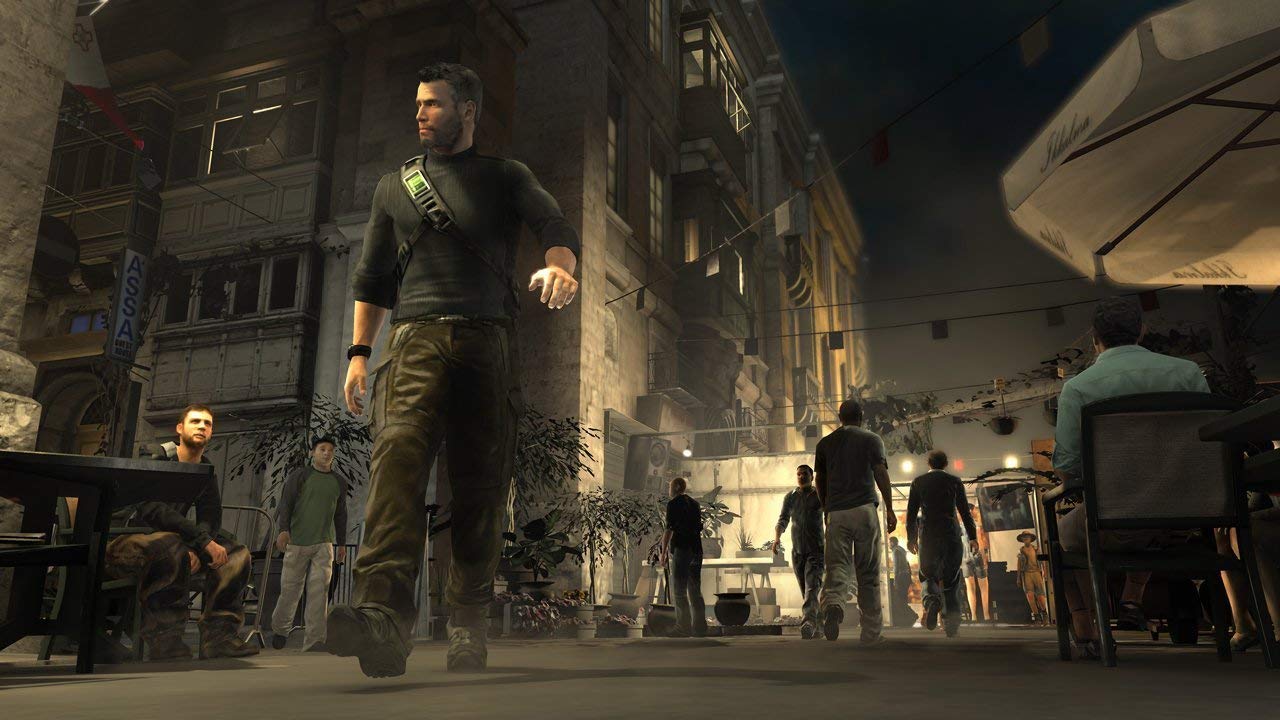 Xbox Live Gold members can now download Death Squared and Splinter Cell Conviction for free through the Games with Gold program. Each month four games are discounted across Xbox One and Xbox 360 and the latter half of July brings us this month's better batch of games. You can download Death Squared on Xbox One while Splinter Cell Conviction can be downloaded for the Xbox 360, though it can still be played on an Xbox One because it is backward compatible.
Death Squared is a cooperative puzzle game where players must guide a robot to a color-coded goal while avoiding traps. Splinter Cell Conviction may not be the way that people wanted to experience Sam Fisher again, but hey, at least it's free. This entry in the Tom Clancy's franchise came out in 2010 and was followed by a sequel a few years later.
You may find that Splinter Cell is not showing up for free, but this appears to be an error on the store page's front. Larry Hryb confirms that their engineers are working on it, and others have been able to download the game for free despite this.
Death Squared is available for free until August 15 on Xbox One. Splinter Cell Conviction, on the other hand, will only be free until July 31.
If you have a Gold membership, be sure to check out these games. You can't go wrong when they're free. And you might discover a game you like that you would have otherwise passed on.