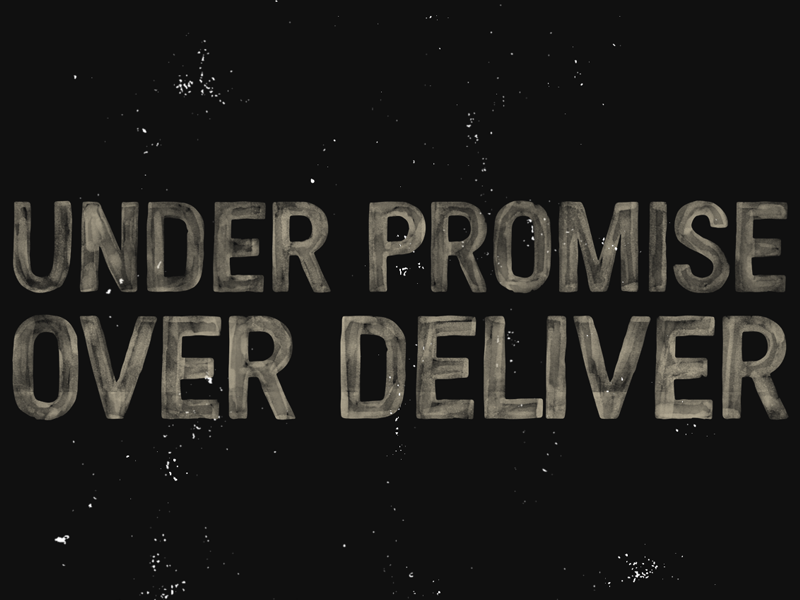 I dont want to be mean to Ellen, but today's Groove Music update was not "gigantic" and did not address the majority of top 10 user requests which are:
Music controls in Notification center… (aka Action Center)
Xbox Music with lyrics
METADATA AND ID3 TAGS FIX?!
Last.fm scrobbling support
Suggestion: Add ability to easily play Recently Played, Most Played, and Recently Added content
I wish my phone, Xbox, and Windows 8 playback experiences would synchronize.
Equalizer
Wireless sync (like on WP7)
Auto Playlists
Xbox Music app landscape mode
Xbox Music/Windows Phone Alarm Clock
Now the features above are clearly desirable and their arrival would excite readers. Reverting the font size to what it was before is not. Certainly fixing problems that you caused is not cause for celebration.
Again, not to pick on Ellen, this tendency to hype minor improvements appear to be endemic to Microsoft employees, from Satya Nadella and Gabe Aul down, who constantly disappoint users by announcing something big is coming and then delivering nothing of note at all.
We are working on doing something we've never done before with new builds…but not today.

— Gabriel Aul (@GabeAul) October 28, 2015
This has caused our readers to have the following attitude:
Constant disappointment leads to disillusionment. Microsoft needs to stop over promising and under delivering, else even their fans will become cynical.
Now this does not mean I want Microsoft employees to stop engaging with users- that's something that's pretty great about Microsoft. But try for some reality checking before sharing – if your iPhone-using friend does not think its a great new feature its probably not.
Do our readers agree? Let us know below.