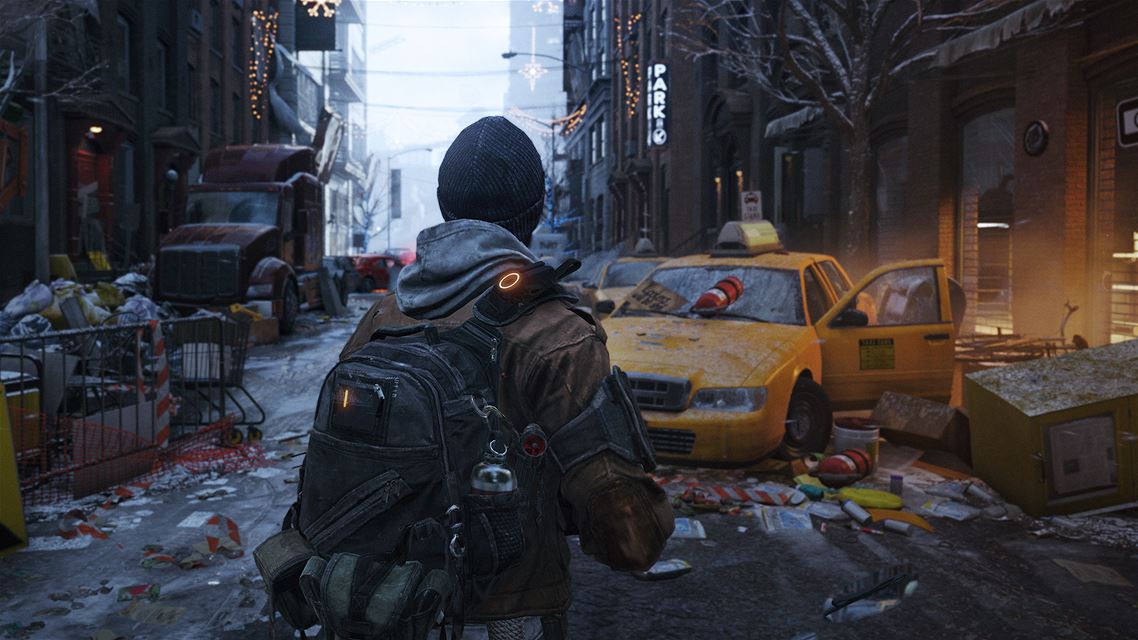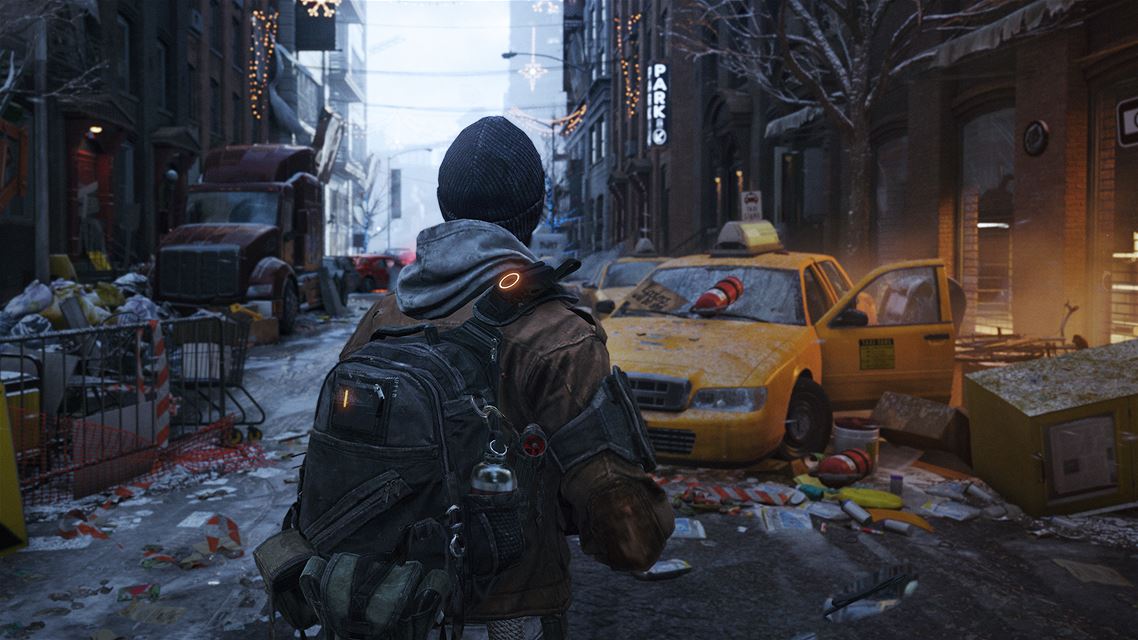 Tom Clancy's The Division is now available for just $9.99 from Amazon. Also, Amazon Prime members can get free shipping as well. Specifically designed by the Ubisoft teams to deliver a truly next-generation experience, "The Division" is a gripping open world game that sees a classified unit of tactical agents fighting an epic conspiracy and combating the effects of a devastating man-made virus which sweeps through New York City.  Powered by Ubisoft's new game engine Snowdrop, tailor-made for next-gen consoles, "The Division" achieves an entirely new level of gameplay quality.
Game Description:
New-York City, today. An unprecedented pandemic has struck the city during the fever of Black Friday. One by one, basic services fail. In only days, without food or water, society collapses into chaos. You're part of the Division, an autonomous unit of tactical agents trained to operate independently. Your mission: protect what remains and restore hope. Fight your way through a breath-taking urban jungle dragged into chaos. As a member of the Division, customize your Agent, loot and upgrade your equipment with state-of-the art technology. Take back New York City from hostile factions, alone or with your friends.
Game features:
Seamless Multiplayer: The Dark Zone – Collaborate with other players, or attack and steal their loot.

A Living, Breathing World – Use the environment for strategic advantages to dominate fights and ambush your enemies.

Urban Jungle – Fight the Cleaners who wield flamethrowers, take on thugs who roam the city, and encounter enemy factions.

Gear Up and Customize Your Agent – Customize your agent and your backpack. Level up your weapons, gear, and skills.

Cutting-Edge Tech – Choose and upgrade your skills, and synergize with teammates to increase your chances of winning in combat.
Find the deal here on Amazon.
Update:
You can now get Gears of War 4 game for just $34.99. Find the deal here.