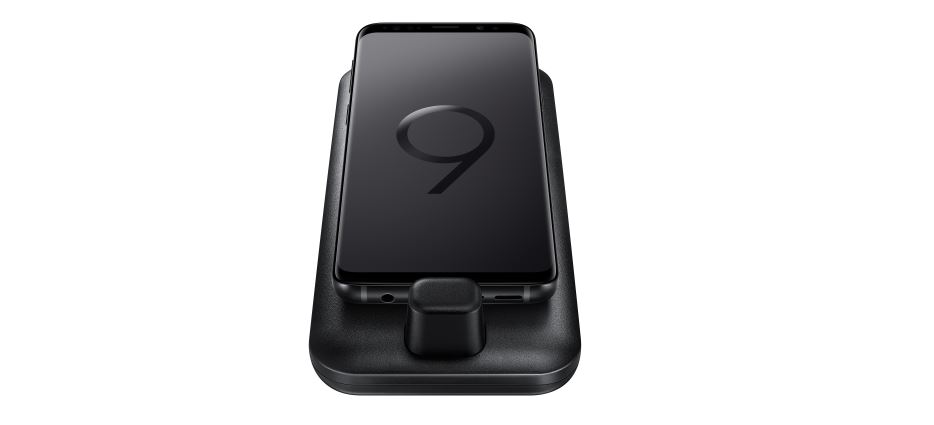 If you loved the promise of Continuum for Phones and want a taste of that with your Android phone, you may be happy to hear that Samsung's new Dex Pad is once again 30% off.
The Samsung DeX Pad is compatible with the Samsung Galaxy S8, S8+, S9, S9+ and Note 8 and Note 9 and similar to Microsoft's Continuum dock, DeX Pad enables a desktop-like experience for the Galaxy flagship devices. The updated DeX now features multi-resolution support, providing a choice of visual experiences from HD+ to WQHD (2K) resolutions. It allows you to get the most out of your apps by letting you use desktop functions with them, such as right-click and drag and drop. So you can do more things with the same emails, photos and files already on your phone. And you can also use your Galaxy S9 or Note 9 as a touchpad to navigate the rich desktop-like experience.
While the new Note 9 can support Dex Pad-less Dex, only 5 applications are available at a time.  Using the Dex Pad will allow up to 20 applications to be used simultaneously.
See it demoed below.
Normally $99.99, the accessory is now $30 off and available for only $69.95. Find it at Amazon here.
Via Neowin.net