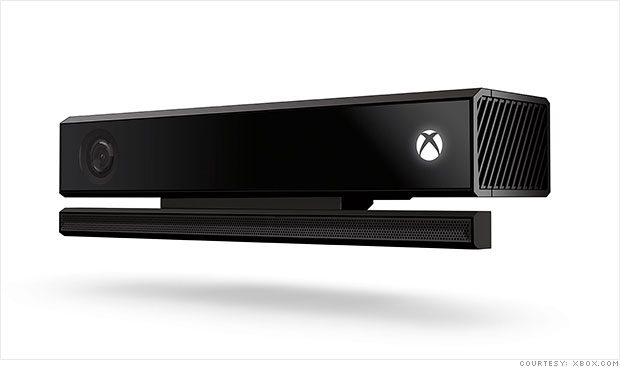 Update: Amazon is selling the Kinect for $41. If you missed the B&H Video deal, now's your chance to pick up a Kinect for even less here.
---
When the Xbox One launched, the console came with a Kinect 2.0 sensor bundled in. This caused a lot of backlash from consumers because they felt that it raised the price. We're just going to ignore the bizarre spying conspiracy theories PlayStation 4 owners spread around during that time. Well, Microsoft then decided to remove the sensor and since then you'd had to buy it for around $100 to $150 from places like GameStop. Well, not anyone. For today, July 19, B&H Photo Video, a chain I visit frequently in New York, is selling the sensor for $42. You can purchase it here.
Now, you might be wondering why you need an Xbox One Kinect Sensor. Well, even to this day, the Xbox One is designed to be used with the sensor. Instead of having to use headsets, you can just ask Cortana what to open no matter where you are in the room. No more using the controller. Apart from that, applications like Camera and Skype don't work well if you don't have a Kinect Sensor. I use Skype on my Xbox One all the time because of the amazing image quality. There are other benefits too. For example, you can play games like Kinect Sports Rivals and Fru which require the peripheral. At $42 this is a steal.