Is Copilot the best AI companion out there? Help us find out by answering a couple of quick questions!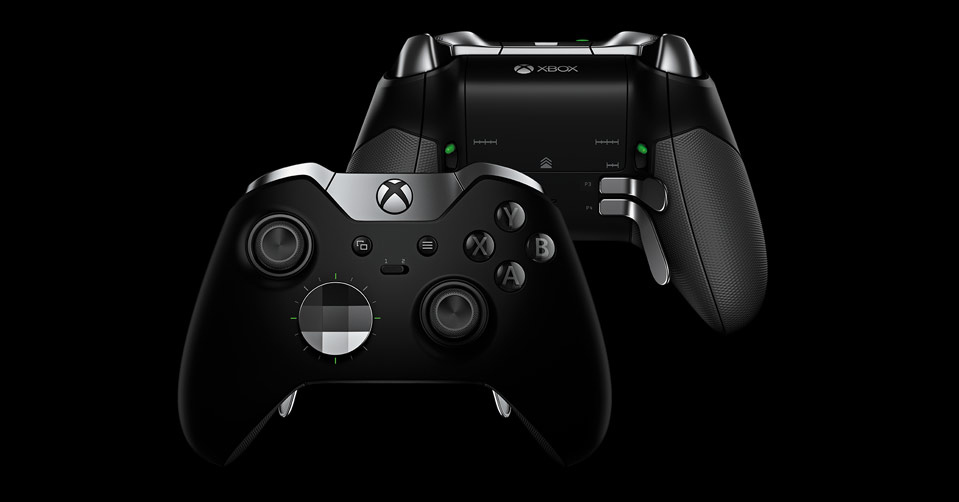 Are you looking for some nice accessories for you new Xbox One S that you got this holiday season? Maybe a new game as well? Well UK online retailer Argos has a new deal that'll net you both a new controller and game for less than the controller's cost itself. From now until January 3, 2017, you can grab an Xbox One Elite controller and get a free game for £99.99.
The choice of games include 'Halo 5 Guardians' (worth £23.99), 'Gears of War 4 Standard Edition' (worth £41.99), 'Forza Horizon 3' (worth £41.99), and 'Dead Rising 4' (worth £24.99). When you select the game, the price of the game will automatically be deducted from the total cost of the bundle. And the deal for the controller itself is great as it's valued at  £119.99 alone.
The Xbox One Elite controller adapts to your hand size and play style, so you get better control across all gaming genres. The new, faceted D-pad enables easier and more reliable combo execution, while the traditional D-pad provides precise control to change weapons or call in a strike. Players can swap between a variety of metal thumbsticks and D-pads for personalized control and ergonomics. The controller also features hair trigger locks, stainless steel thumbstick shafts, and an easy-to-use app which allows you lots of customization and saved profiles.
You can take advantage of this deal here.