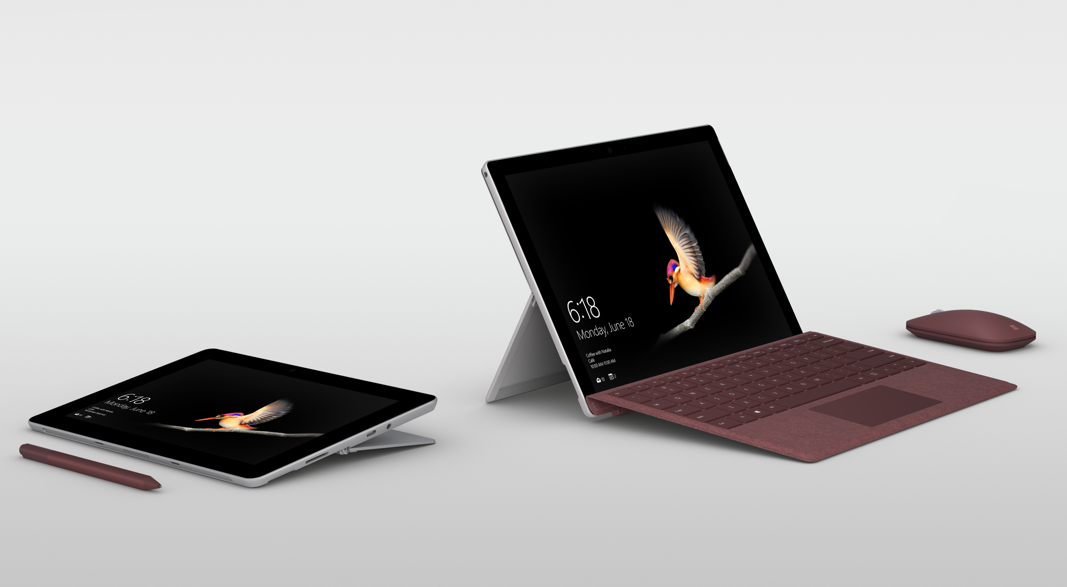 Best Buy's eBay store is now selling a brand-new Surface Go for as little as $339.15.
The usual retail price is $399, but discount code PREGAME15 will knock a solid $60 off the price.
The Surface Go is not a performance monster but has been well reviewed for features such as style, build quality and features.
If performance is important you can also purchase the 8 GB RAM Surface go with double the storage for $549, which becomes $466.65 using the same code.
See the deals at eBay here (4 GB Surface Go / 8 GB Surface Go). Bestbuy on eBay are also offering accessories and great open box deals on the Surface Go here.
Via the WC