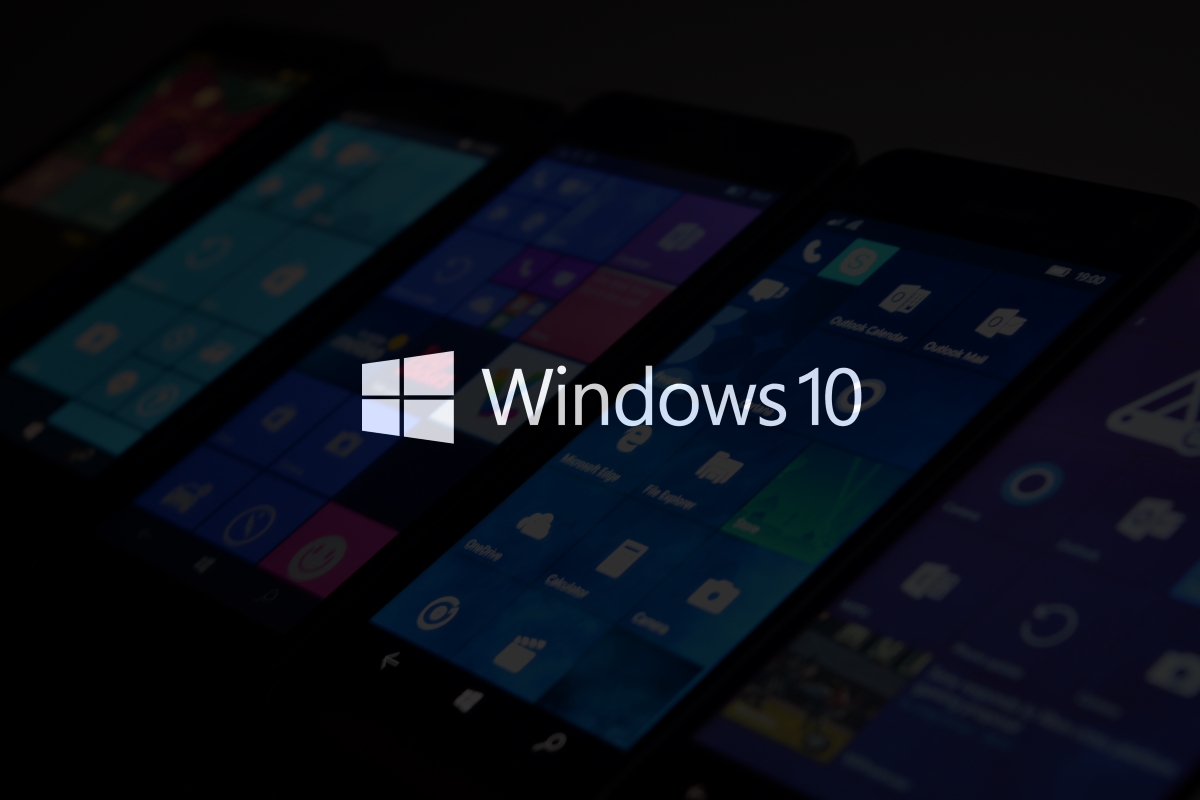 Microsoft is offering some really nice discounts on several Windows 10 PCs at the Microsoft Store. The company is offering up to $650 on some of the Windows 10 PCs, which is a really good deal. Microsoft is offering discounts on all types of Windows 10 PCs, ranging from notebooks, gaming laptops, and even all-in-one devices. For example, you can save $550 on the Dell XPS 13, $400 on the HP Envy Curved All-in-One or $650 on the Alienware 15 Touch Signature Edition Gaming Laptop.
Here's a list of the available offers:
Keep in mind that these offers will end on 20th August, so you'll need to hurry up if you want to buy one of these. Will you be picking up one of these devices from the Microsoft Store? Let us know in the comment section below.