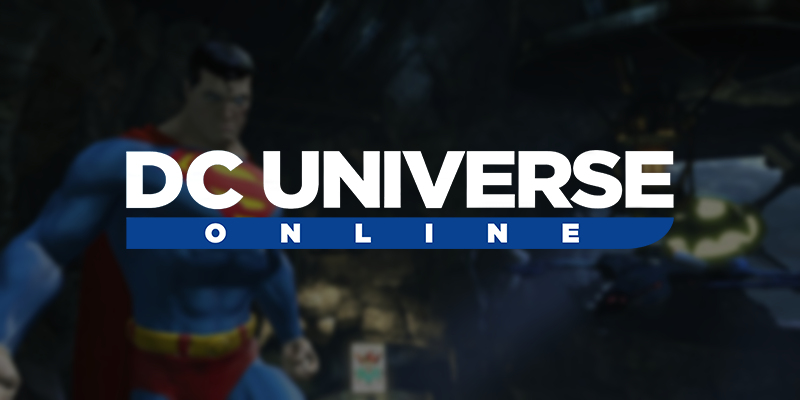 The incredibly popular superhero MMO DC Universe Online has arrived on Xbox One. Announced in Xbox Wire, Xbox One owners will now be able to enjoy Daybreak Games' massive game, which allows players to team up with (or fight against) many of DC's popular heroes and villains.
Originally launched in 2011, DC Universe has had content regularly added throughout the past five years and shows no signs of stopping soon. Xbox One users will be able to purchase all of the game's content, including the recent episode 23. However, they will have to start new characters if they are existing players as they're exclusive to each platform.
According to SJ Mueller, the creative director for DC Universe Online, fans have been asking for the game on Xbox since the very beginning. Mueller says that he can't even count how many times fans have asked about an Xbox One version of the game. Development of the Xbox One version began when Sony Online Entertainment, the developers behind the game, broke free from Sony and became Daybreak Games.
"I can't even count how many times fans have posted or tweeted about the Xbox One version."
There's also an official FAQ post on the DC Universe Online website, where some common questions about the game are answered.
Q: What size is the download for DCUO on Xbox One?
A: About 35gbs (34.62gbs, to be more specific). Download now!

Q: Is DCUO free-to-play on Xbox One?
A: Yes, DCUO is free-to-play. Head to the Xbox One store to start the download.

Q: Is XBox Live Gold required on Xbox One?
A: Yes, you must have Xbox Live Gold in order to access DCUO on Xbox One.
As mentioned above, to download the game, simply head over to the Xbox One store.
Will you play DC Universe Online on the Xbox One? What kind of character will you create? Let us know in the comments below!