Let's be honest, the Xbox One S is already pretty beautiful. It's slim, and it just looks very nice to look at. Now, if you want to make your Xbox look a bit unique and make it a bit more colorful, you might be interested in the latest skins from the folks over at dBrand. They've started selling the Xbox One S skins earlier this month, providing a variety of customization options. You can get the skins in carbon fibre, matte, metal, leather, true color and even wood for your Xbox One S. Additionally, just like all of the other dBrand skins, you can choose different colors for different parts of the device. And if that wasn't enough, you can also customize your Xbox One Wireless Controller which is also pretty dope.
Here is the one I ordered for my Xbox One: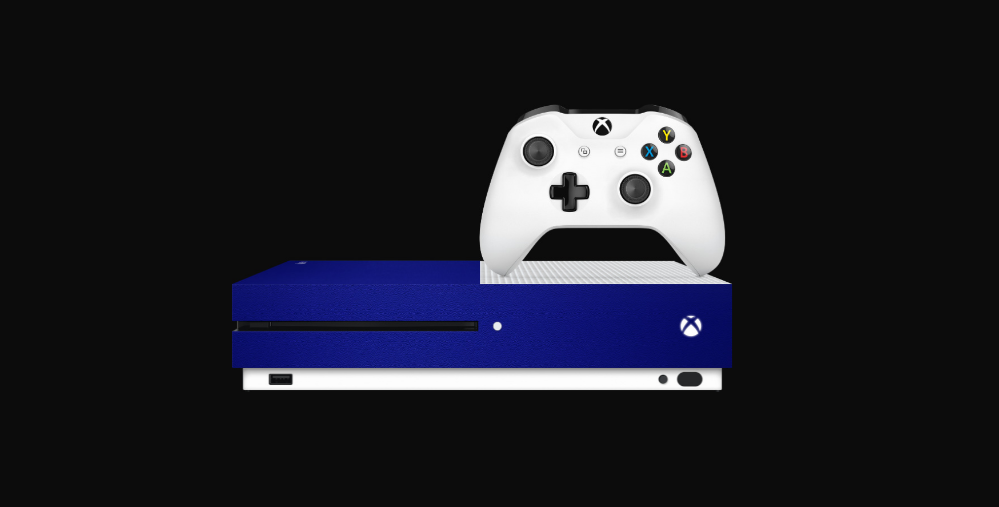 The full set for your Xbox One costs about $30 (with the skin for the controller), which isn't too bad.  And if you don't want the full set, you can get the skins for some parts of the console only. If you want to pick one up for yourself, make sure to check it out here. It is worth noting that dBrand sells skins for some other Microsoft products too, including the Surface Book, Pro 4, Pro 3, the original Xbox One, and even the Xbox 360.