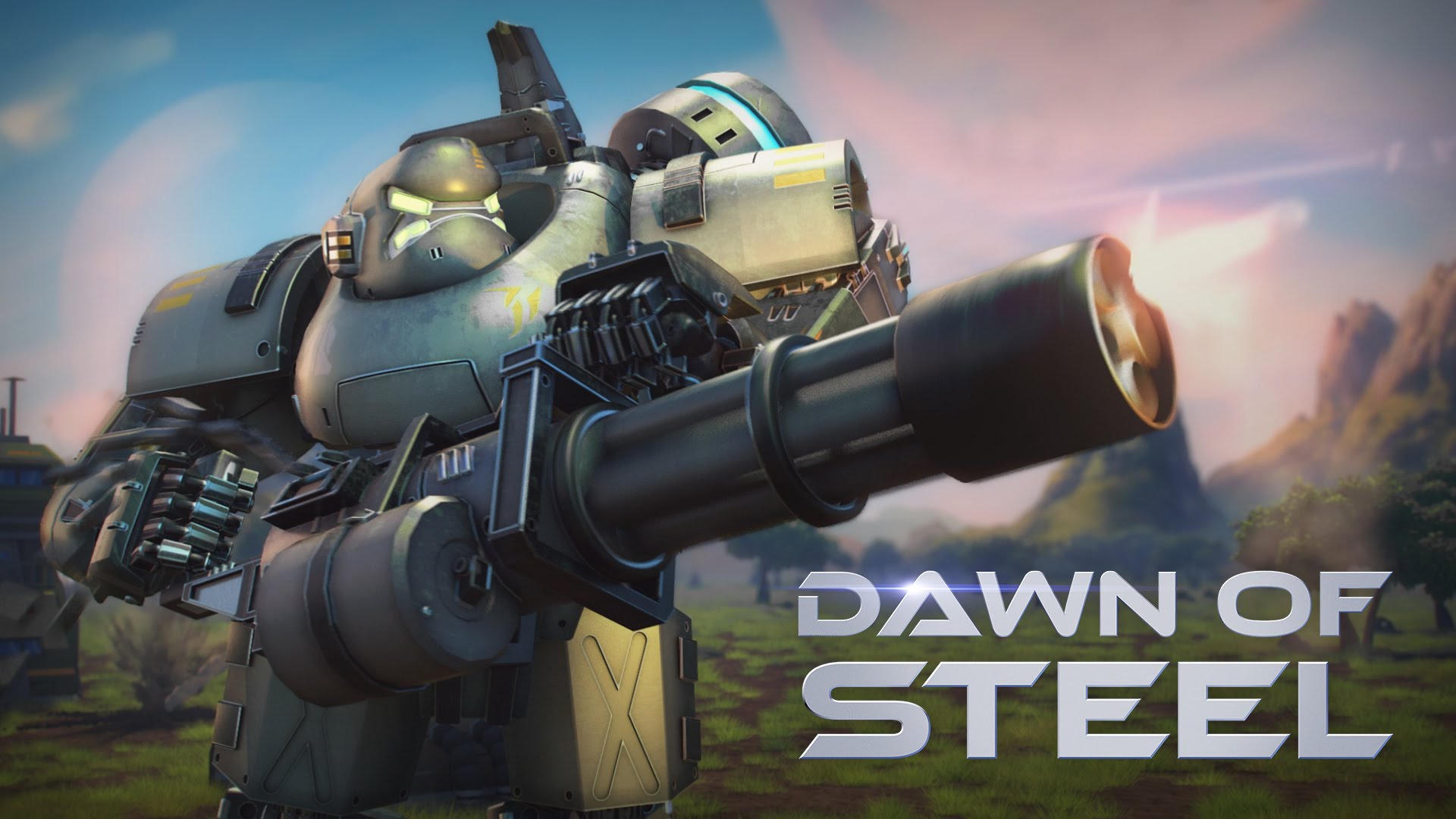 Flare Games has announced that their new iOS Real Time Strategy Game Dawn of Steel will be coming to Windows Phone, Windows 8, Windows 10 and Android next year
The game combines resource management, tower defense and raiding, and allows direct control of fighting units in the heat of the battle.
In Dawn of Steel you command a mining party and squad of 3 mechs on a far flung world where you compete for the precious energy resource Plasma against other similar parties.  Between battles you build up your forces with new weapons and armor, much like most tower defense games.
See the trailer below for an idea of the back story.
[youtube=https://www.youtube.com/watch?v=6xzt1cnFYA0]
The game will feature cross-platform game play, and true cloud save, meaning you can start a game on one device and continue it on another.
It came to iOS in September, and is due to come to the other platforms in early 2016.
See more screen shots of the game below:
Gallery