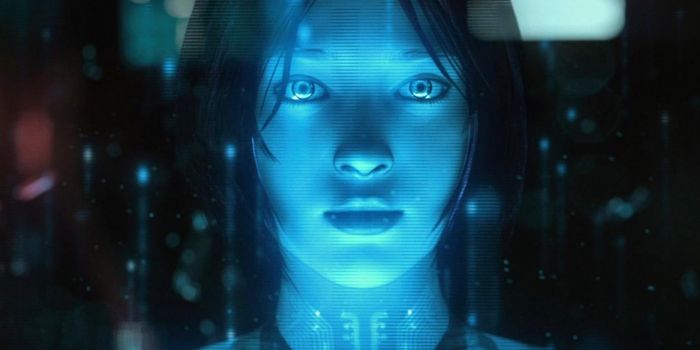 Dave Coplin, Chief Envisioning Officer at Microsoft recently spoke at an AI conference that AI is "the most important technology that anybody on the planet is working on today." All the big four technology companies – Microsoft, Google, Apple and Amazon are now working hard to improve their AI products. Dave highlighted that it's not just Microsoft, Google, and Facebook, there are several other companies working on AI research because it will change everything.
"This technology [AI] will change how we relate to technology. It will change how we relate to each other. I would argue that it will even change how we perceive what it means to be human."
He admitted that further developments in AI will bring societal issues, but he said we have to be ready to deal with them.
"The way in which we choose to use AI is a reflection of humans, the people, not the machines themselves," Coplin said. "We are locked in this endless cycle of pointless rhetoric about humans vs machines. We are aware machines can beat us at chess. They can beat us at Jeopardy. Now they can beat us at Go. They're going to steal our jobs. Hang on! Stop. When was this ever the dialogue for what we did with technology. Technology is here to augment what we do. Support us to extend our capability."
Read the full story on his speech here.