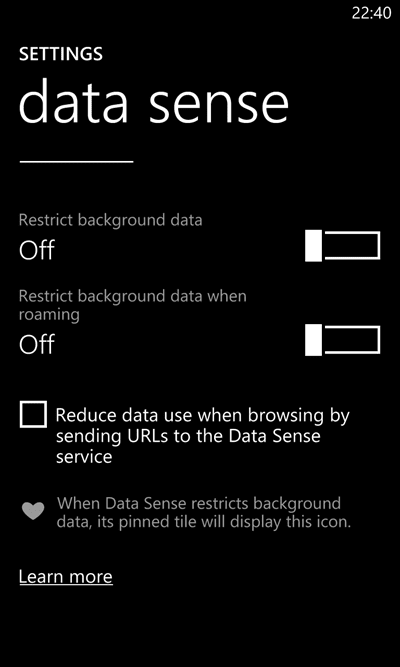 Windows Phone 8 GDR3 includes a few new options which were not enumerated by Microsoft in their official changelog.
A few of these seems to be around data management, with the Data sense app now including an option to Restrict Background Data when Roaming which is only available if your phone has been updated to version 8.0.10501.127 of the OS.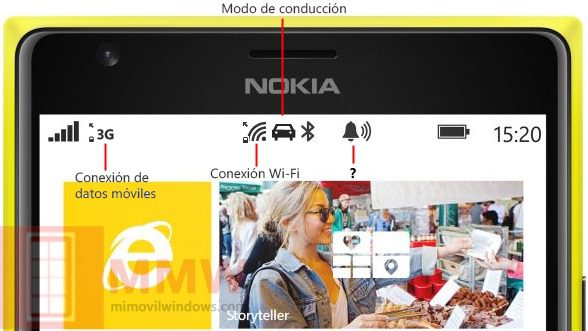 The phone also includes new 3G and WIFI status icons which will let you actively know when you are transferring data.  Like Data sense these icons will only appear if your operator agrees to their use.
Have our readers noticed any other unannounced features? Let us know below.