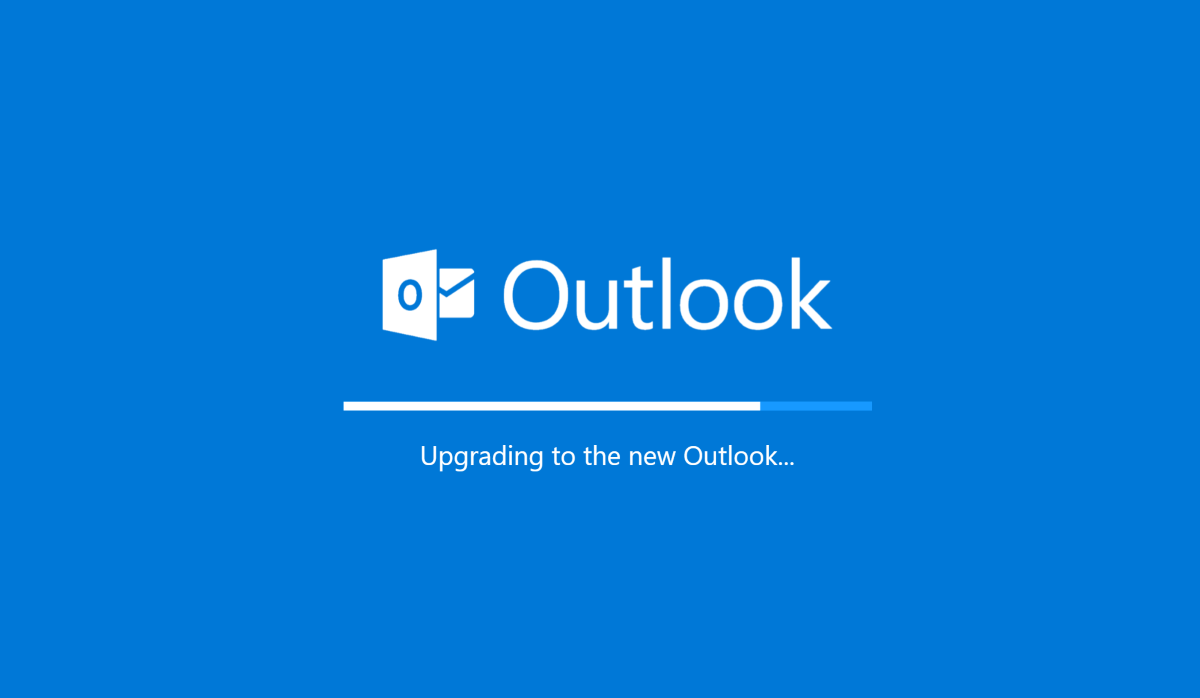 Two weeks ago Microsoft announced that they were planning to add Dark Mode to Outlook.com soon.
A Dark Mode for Outlook.com has been one of the most requested features on UserVoice. It has been upvoted by over 1,000 users.
It now looks like the feature is rolling out to Outlook.com beta users, according to HTNovo, with a new setting under Quick Settings.
Gallery
The feature does not appear to be available to everyone yet, but I expect will reach more beta user shortly.
Has the feature been activated for you? Let us know below.