Is Copilot the best AI companion out there? Help us find out by answering a couple of quick questions!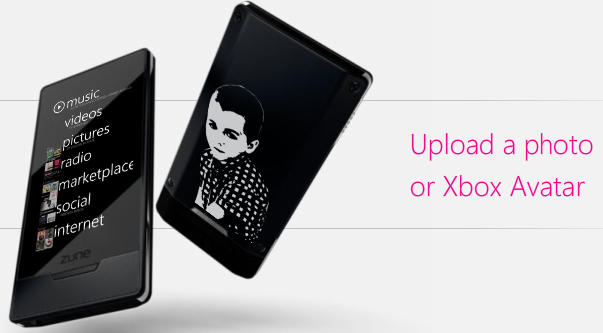 It's now possible to have an Xbox avatar or any custom image engraved when buying a Zune HD, via Zune Originals.  For $15, buyers of the 16GB, 32GB and 64GB Zune HD can upload any photo, or choose their Xbox avatar to be etched on the back of a new Zune HD.  The new custom etching can be put on any color of player, and for those that upload a photo, there are four different etching styles to choose from.
I happen to have an etching from the artist series on the back of my Zune HD, and in addition to it adding a bit of customization to the device, it adds some texture to the surface (in a video I posted earlier this week, the user commented that his non-engraved Zune HD kept slipping out of his hand).
via electronista