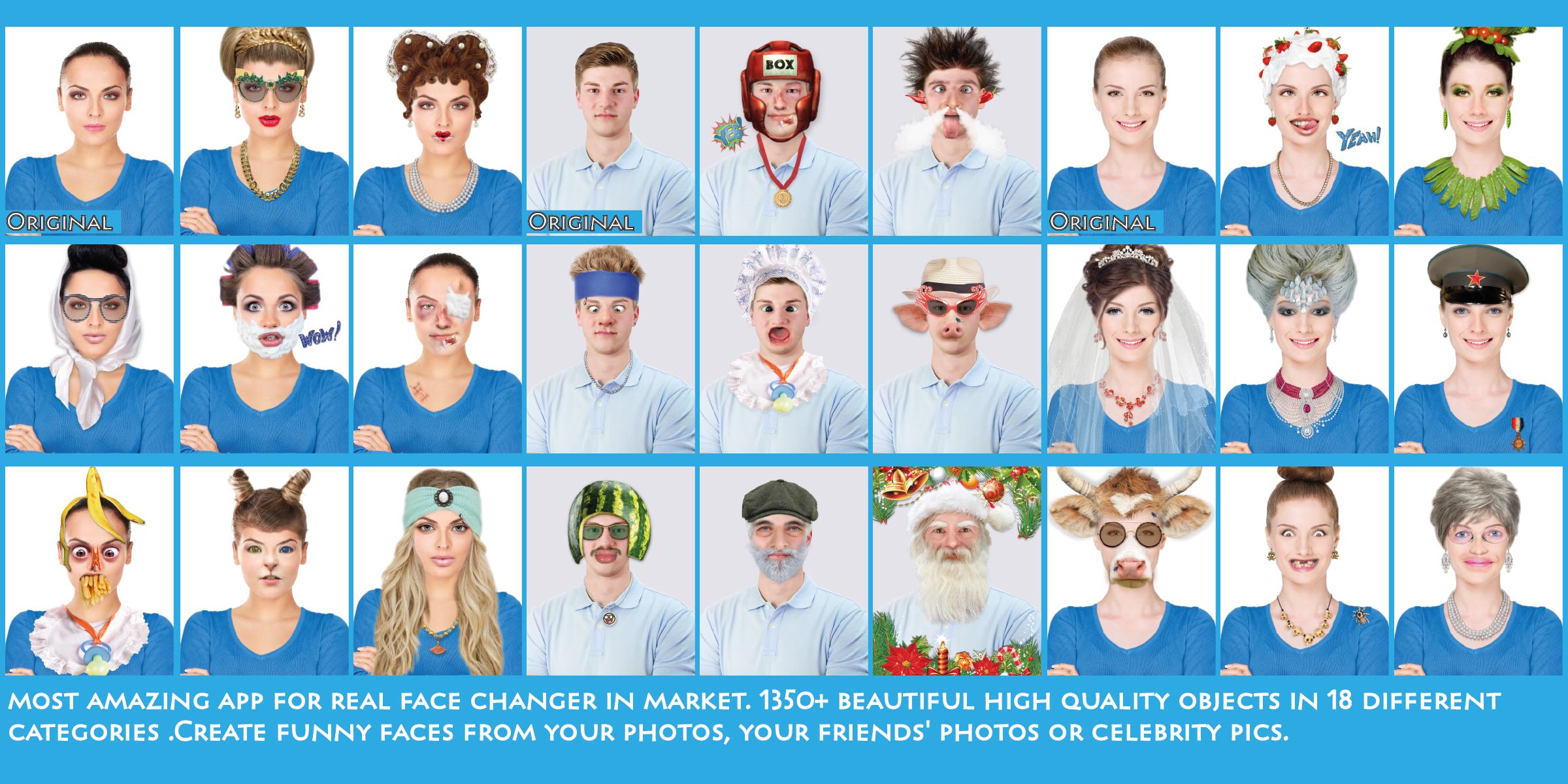 Create A New Face app is intuitive and easy to use and most amazing app for real face changer in market.
Create funny faces from your photos, your friends' photos or celebrity pics.
1350+ beautiful high quality objects in various categories are available from true-to-life eye, glasses, mask, mustaches, hat, scar, mouth and much more!. Using this application you can do a complete face change.
Besides this give color adjustments to face items like brightness, contrast, saturation, gamma.
Create A New Face is easy. Really easy. The secret comes from its natural and intuitive design and the Auto Zoom ability to accurately position the objects to make the pics look real.
FEATURES :
1350+ high quality objects in 18 Different Category
(Animal,Comic, Crown, Earring, Eye, Glasses, Hair Man, Hair Woman, Hat, Mask, Mouth, Mustache, Necklace, Nose ,Scar ,Scarf, War Pack, Xmas)
Add speech bubbles to your photos! Selection of fonts, colors and bubble styles to choose from
Auto Zoom ability
Work with Layers
Layers reorder and lock ability
Color Adjustment for face items like brightness, contrast, saturation, gamma
Undo your movements
Crop your photos
Save & Share
App WebSite
Download For Windows 10 Free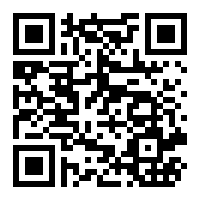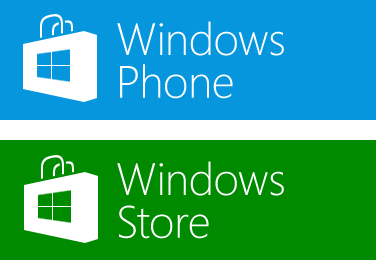 Gallery : Create a face screen shots