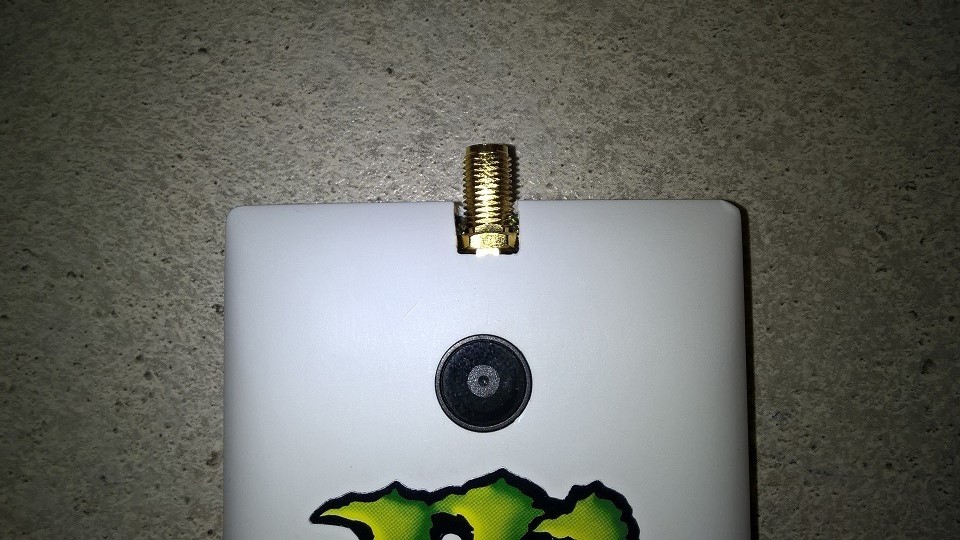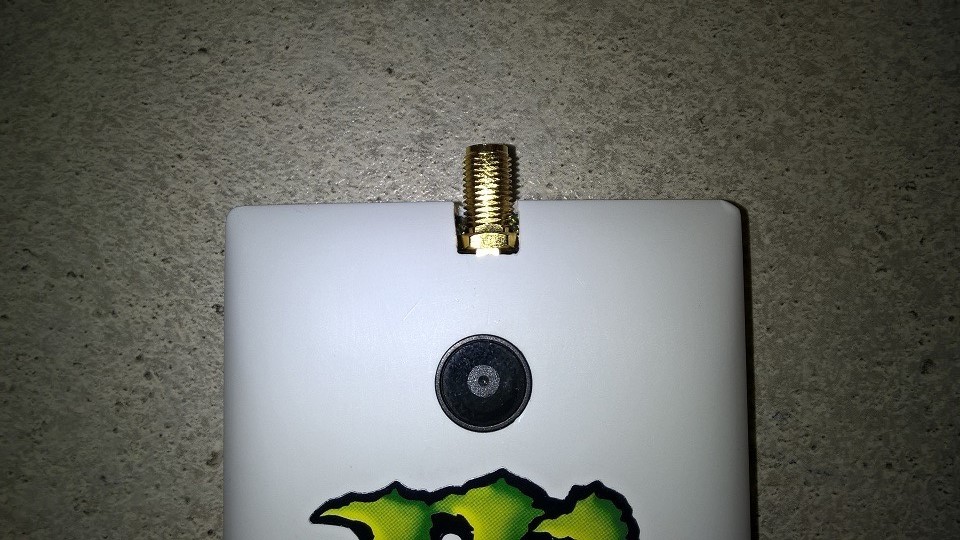 Microsoft's low-end Windows Phones are now as cheap as chips, which means they are pretty good devices to cut your modding teeth on.
This is exactly what Windows Phone fan Marc (aka Core Down) did when he decided his Lumia 520 and Lumia 435 needed a bit of sprucing up.
He decided to improve the WIFI performance of each handset by soldering an antenna to the WIFI chip. He also defeated heat-related CPU throttling on the Lumia 520 by adding a CPU fan to the handset.
See a full gallery of his efforts below:
Makes attaching a lanyard to your Lumia 950 XL seem somewhat passé, doesn't it? Have any of our readers hacked (physically) their handsets? Let us know in the comments below.