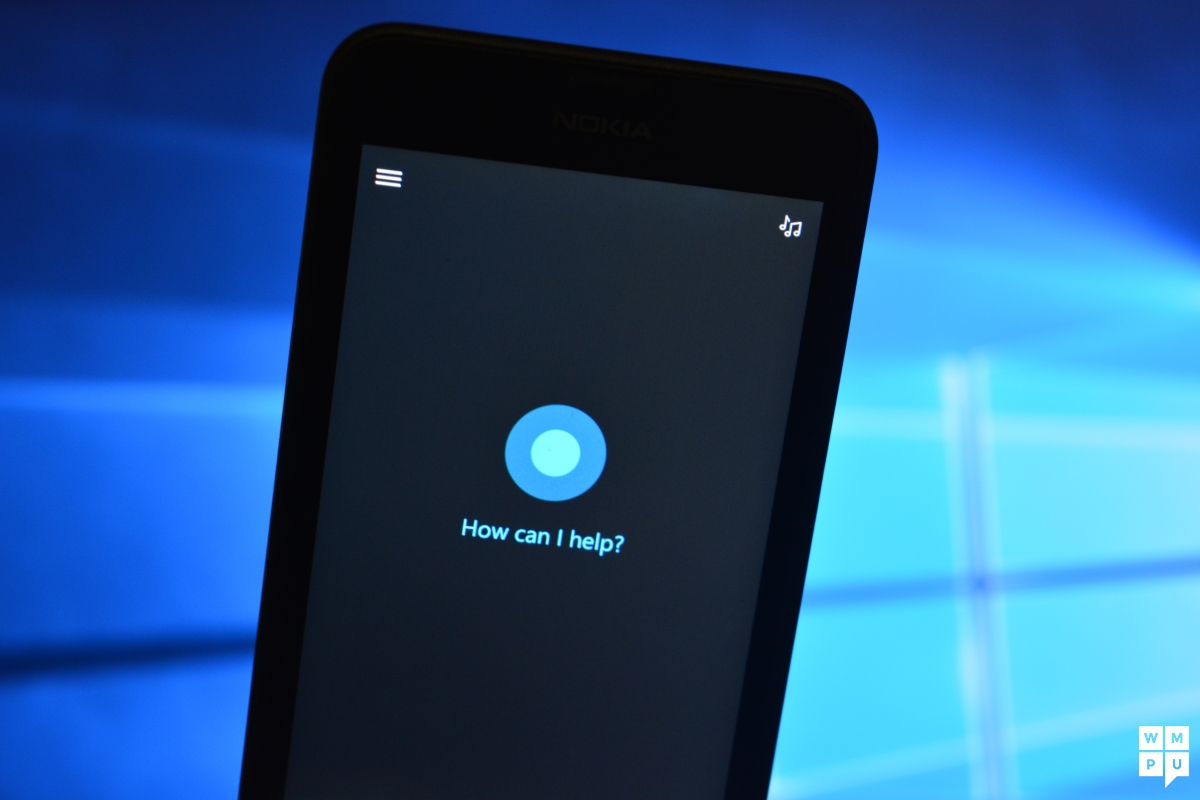 Back in July, we reported that about a new entertainment feature added in Cortana. To play, you simply need to tell "Play the movie game" to Cortana which will lead to a series of 3 clues which are used to guess the movie.
Example:
Can you guess the movie I've got in mind? Clue #1: What movie does this list remind you of? An ill-fitting pair of detectives, the deadly sins and a horrifying box.
This feature is now available in all the Cortana market. Have fun with it in your free time.