COPTAR is an AR (Augmented Reality) game. You are the pilot in a cockpit of a combat helicopter. Your mission is to shoot down the enemy helicopters which appear in your environment. This can be your living room, your kitchen or somewhere on the street.
There are 5 thrilling levels with a hot-air balloon, a passenger airplane and other helicopters. The two parachutes are also an important part of the game. Just before you run out of ammo, you should shoot the ammo box that hangs on one of the two parachutes. This action will give you all your ammo back.
And if you want to repair your helicopter again, shoot the backpack that hangs below the other parachute. If you hit the backpack your heli get repaiered.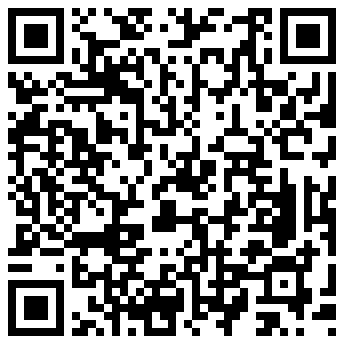 The most important Instrument in the game is the Radar. The red points symbolize the enemies. The blue points are your brother in arms or flight objects which you habe to protect.
Since enemies are flying in all directions you have to move your Windows Phone in 360° in order localize and shoot down the enemies. It is a great fun.
You can download the game free of charge from the Windows Phone Store here.