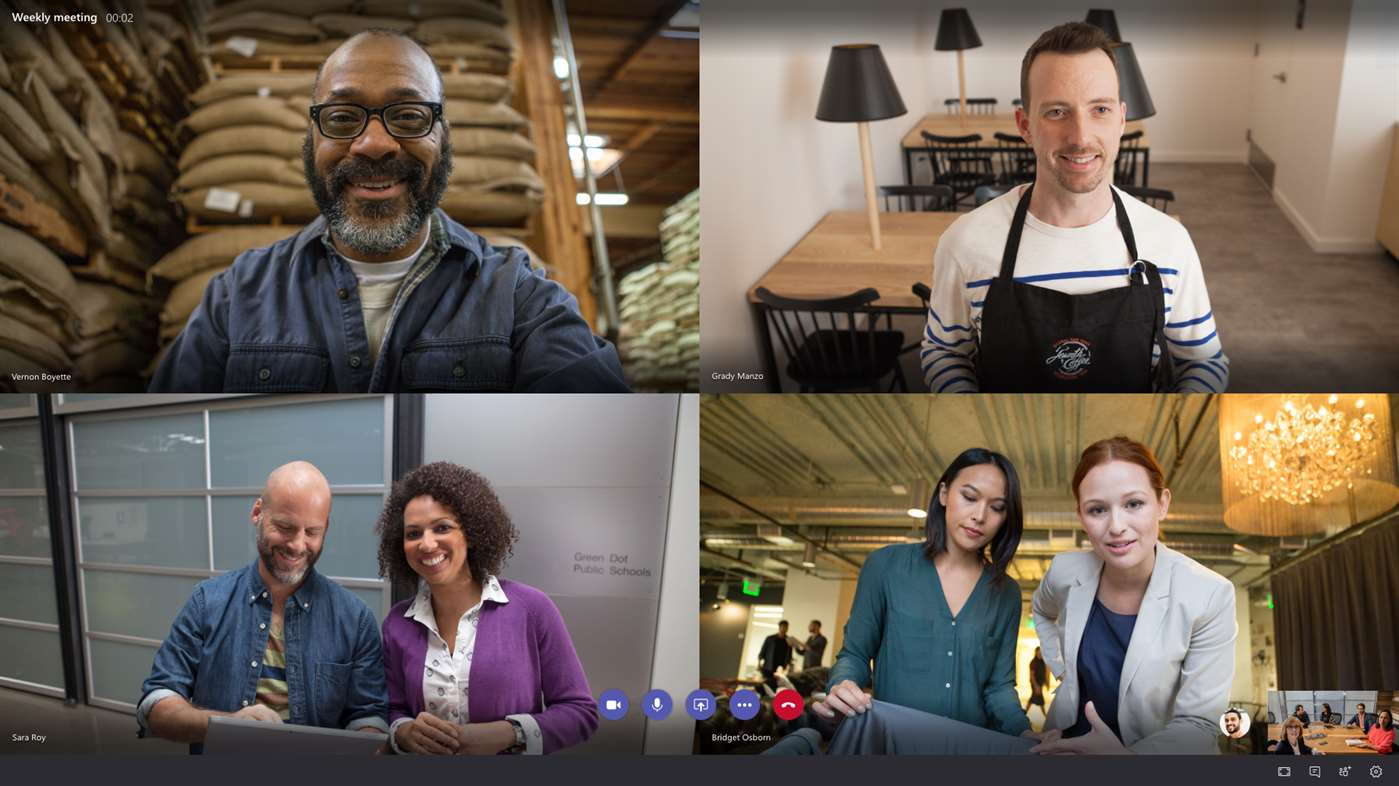 Microsoft Teams is Microsoft's solution for enterprise communication and collaboration, and today Microsoft teased a new feature which will make it just a bit easier to watch a presentation or training session.
Posted by Sean Lyndersay, Group Program Manager at Microsoft, the feature shows Teams virtually erasing a presenter writing on a board, allowing him to write without obstructing the whiteboard contents.
The feature presumably uses clever algorithms to detect a whiteboard and deal with it intelligently, showing one of the advantages of Microsoft having access to AI researchers who can make such a potentially complex feature happen.
What do our readers think of the feature? Let us know below.