Popular resource management game Cooking Fever, with 80 million downloads on iOS, Android and Windows Phone, is now available for Windows desktop users.
The game, which came to Windows Phone in January this year,  challenges you to cook a variety of delicious meals from across the globe in 12 different restaurants like the Bakery, Chinese, Seafood, and Mexican.
There are more than 100 meals to cook and more than 400 levels and many hungry and impatient customers.
Players can also upgrade each of your restaurants with new appliances and decorations to attract – and serve – more customers.
The game features:
More than 400 dishes to cook using 150 ingredients
12 unique locations: Fast-Food, Bakery, Chinese, Pizza, Seafood, Indian, Breakfast Café, Sushi Bar, Ice Cream Shop, Paradise Cocktail Bar, Corn Dog Van and Café Mexicana. More locations are on the way!
More than 400 levels to complete
 Hundreds and hundreds of upgrades for your kitchen appliances and interior
See screen shots of the game below:
Gallery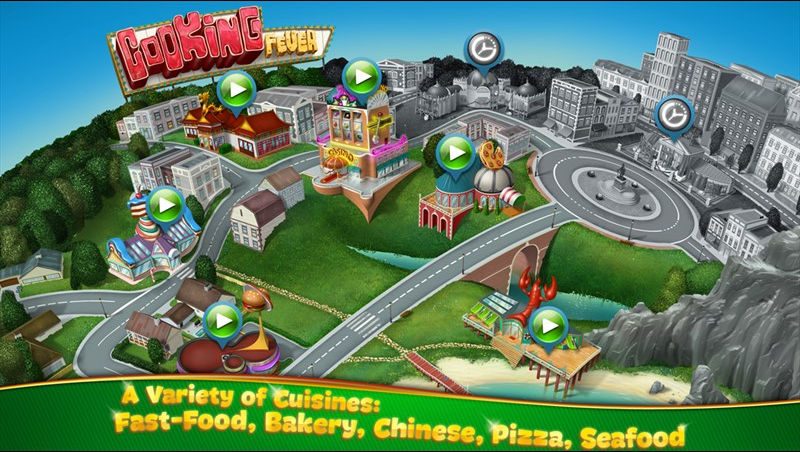 See the trailer for the game below:
Find the game in the Windows Store here.