The OnePlus 8 Pro only launched 2 weeks ago, and has just run into a major issue.
The device features a special 4th ColorFilter camera which is sensitive to infra-red light, and this means the camera can easily peer through thing plastic, resulting in images like this, captured by Max Winebach from XDA-Dev.
Of course, if you can see through a Nest camera you can also see through clothes, as AndroidPit confirmed.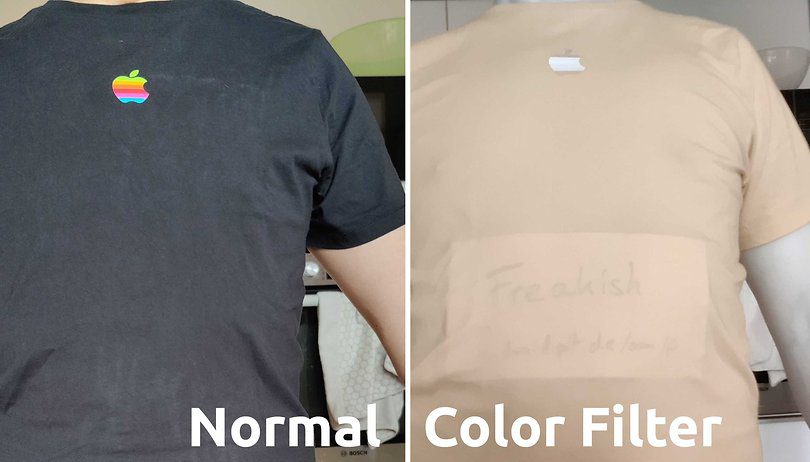 UnboxedTherapy also put the claim to the test with the same results:
Given that OnePlus must have known this was likely when removing the infra-red filter in the 4th camera, one has to wonder what the company was thinking.
If this "feature" makes you more interested in the device, read about the rest of the device below: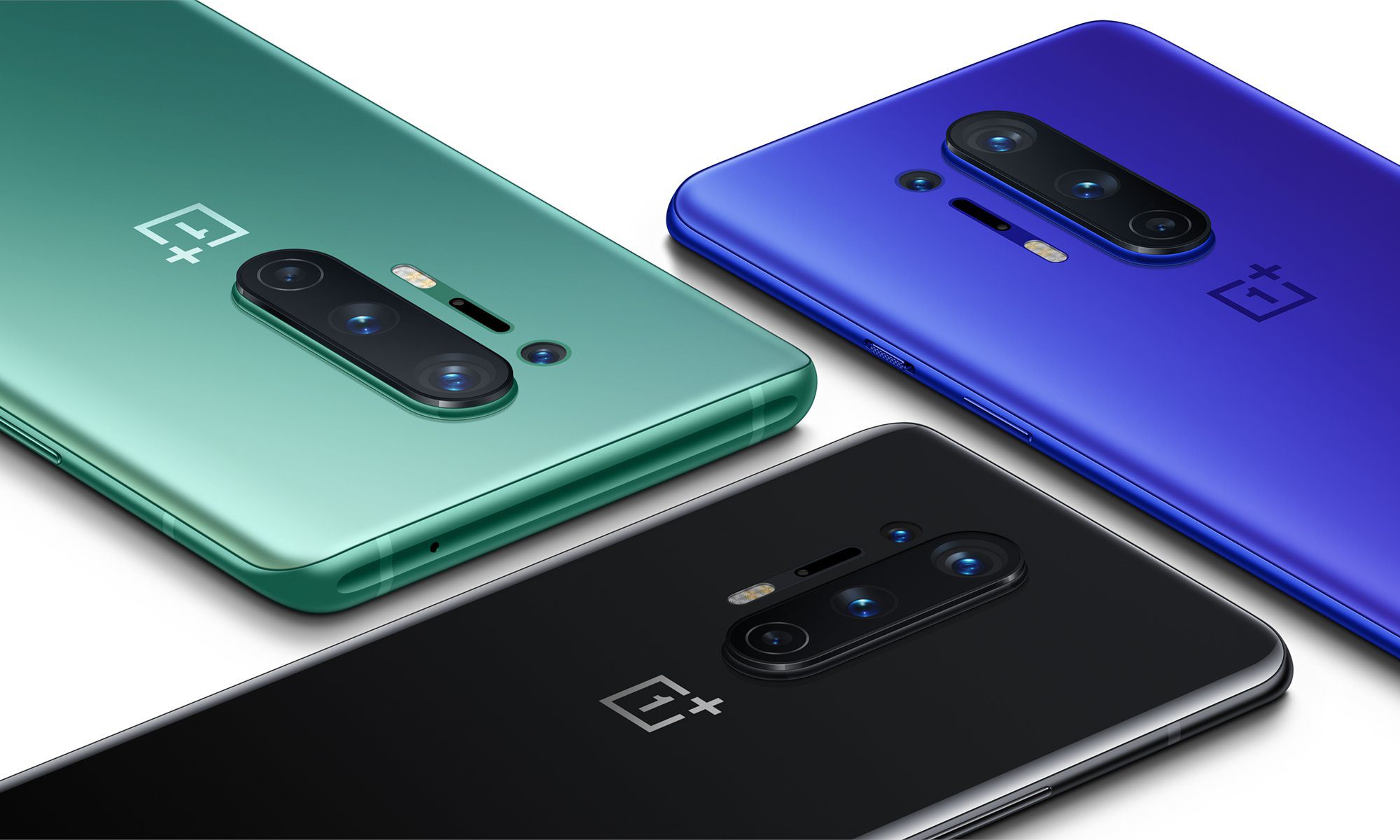 Highlights of OnePlus 8 Pro:
The OnePlus 8 Pro has been created with a large 6.78" QHD+ display with 120Hz refresh rate, a 16MP selfie camera, along with 48MP quad camera system, a 4510mAh battery with Warp Charge technology, as well as a fingerprint scanner, GPS and 256GB of storage. This device is 5G ready – please check with your service provider for further details.

5G enabled: Get ready for the next generation of mobile internet and experience incredible download speeds, or play games without the fear of lag. Please contact your mobile service provider regarding the 5G options currently available to you.

Super snaps: With a 16MP front facing camera, the OnePlus 8 Pro will help you snap some super selfies, whilst the phone's 48MP quad camera system will ensure you capture many memorable moments.

Be immersed: OnePlus 8 Pro's large 6.78" AMOLED, QHD+ display, with a 120Hz refresh rate provides great visual real estate for gaming sessions or checking out your social media account.

Great qualities: Unlocking is easy thanks to the fingerprint scanner, one touch and away you go, whilst GPS will help guide you to your destinations. Warp Charge technology means a quick 30-minute charge gives you up to 50% power. Additionally, dual speakers with Dolby Atmos technology will provide an immersive soundscape.