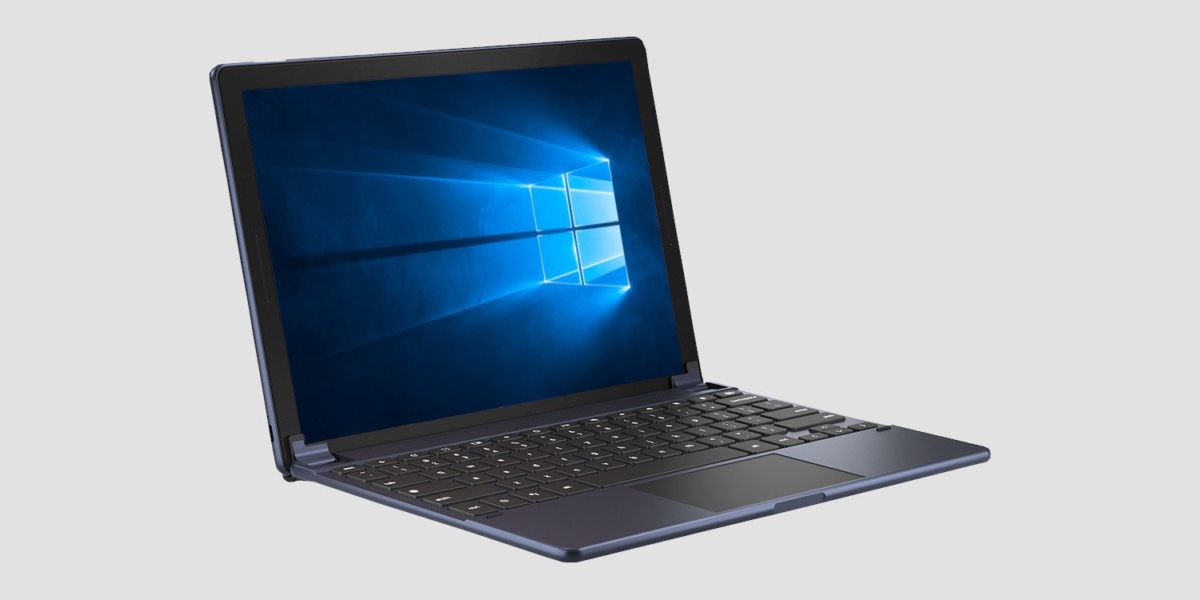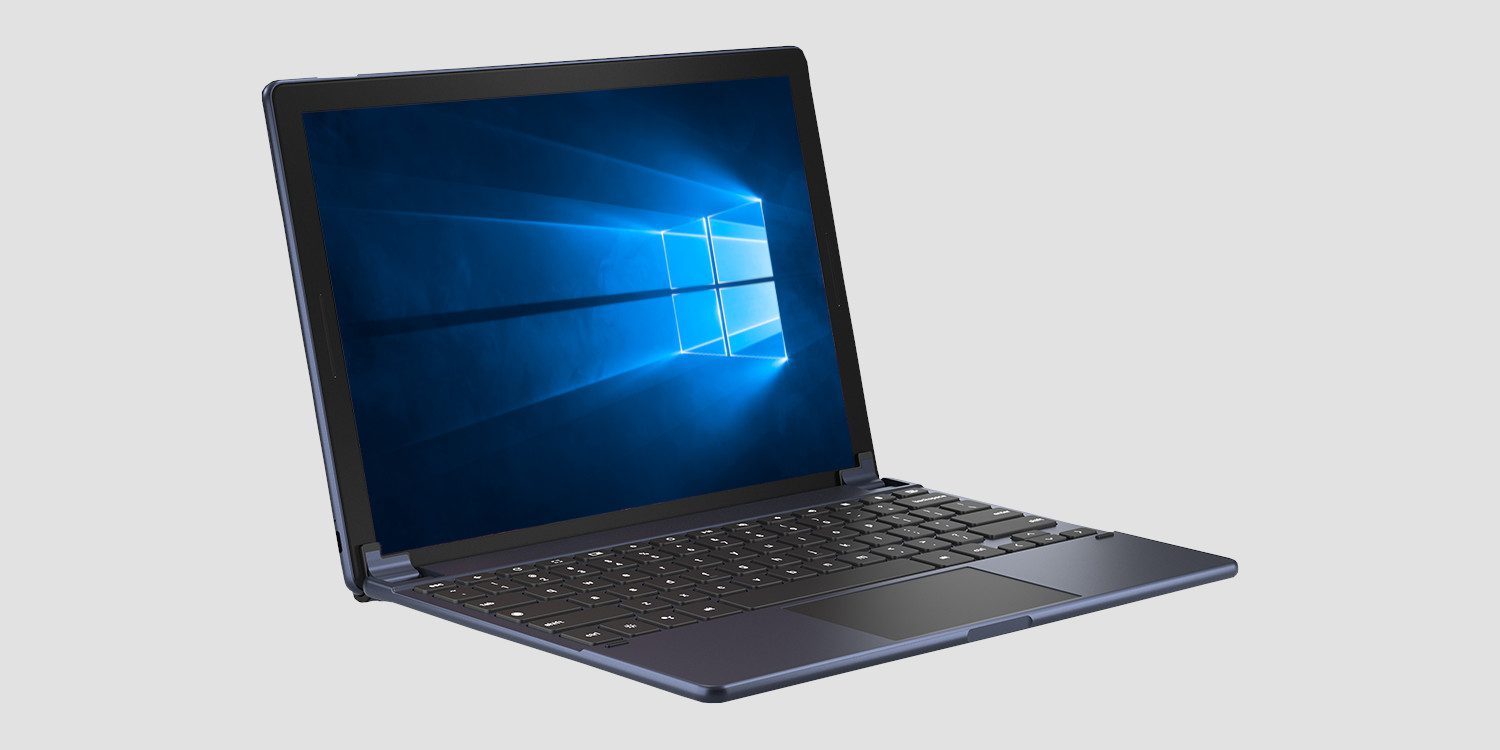 Microsoft has just started working on Windows 10 19H1 which will be releasing in Spring 2019. While Microsoft ditched the Redstone nomenclature in favour of the more obvious naming system, it looks like Microsoft plans to change it soon.
According to a new report by Mary Jo Foley, Microsoft's next Windows 10 versions will be called Vanadium and Vibranium. Looks like someone at Microsoft is obsessed with Marvel Cinematic Universe. Coming back to the matter at hand, Vanadium and Vibranium could be the codenames of Windows 10 2019 fall and Windows 10 2020 spring updates. We aren't sure about the codenames right now as it seems unlikely that Microsoft will drop the xxHx codename format just after one update.
That said, Microsoft has ditched a lot of codenames in the past which includes Threshold, Redstone so we won't be surprised if Microsoft decides to drop the new codename after 19H1 update.
Via: Neowin