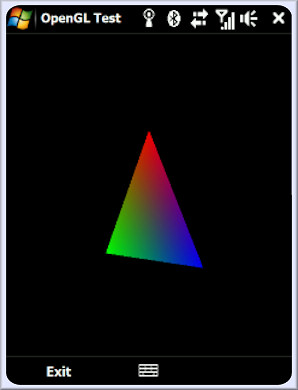 When you make complicated features easy to access good things happen. Examples can be seen in the great number of accelerometer-based applications pouring in for the HTC Touch Diamond. One of the main developers who made it happen was Koushik Dutta, and after wrapping up the g-sensor in a .net wrapper, (and also doing the nav-wheel and light sensor)Â he has now done the same for the hardware graphics accelerometer on the HTC Touch Diamond.
Using his wrapper, OpenGL ES can be accessed via managed code, which should make it much easier for the many .Net developers to create great 3D accelerated UI similar to TouchFlo3D
Download the software from Koushik's website here. It includes an example application which should help show novice 3D developers the way.