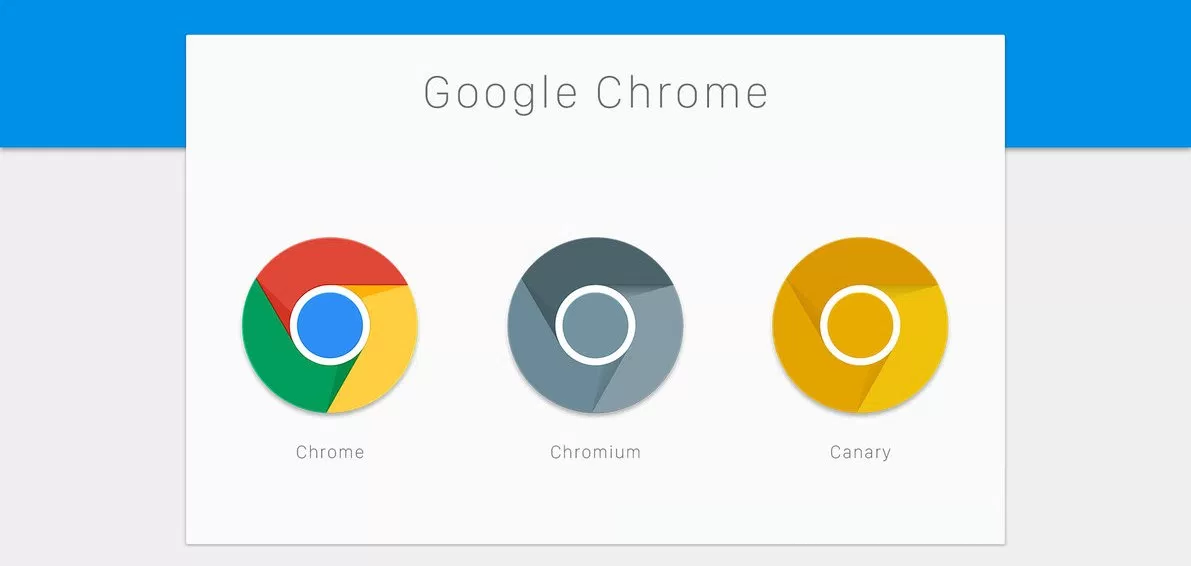 One of the few reasons to use Edge over Chrome is the very good zoom and scroll support on Windows 10.
This is due to the browser supporting Precision Touchpad drivers, which allows very precise control over how an app responds to multi-touch gestures. Without this, the browser only receives intermittent mouse wheel events, which will never be as smooth or responsive.
Now Reddit user redartedreddit has noticed that the latest Canary version of Chrome is now also responding to the touchpad as it should, with smooth zooming as demonstrated in the video below
The Canary version of Chrome is an alpha version which is usually very buggy, but the feature should filter out to regular users over the next few weeks to months.
With Chrome soon to work as smoothly as Edge, will any of our Edge-using readers jump ship? Let us know below.