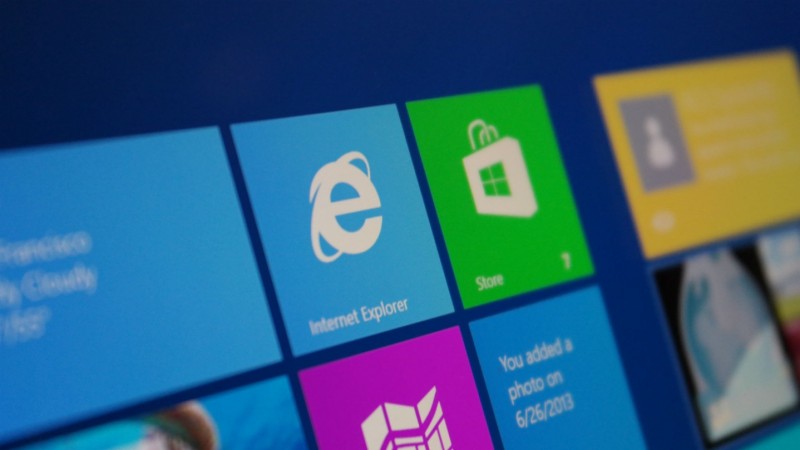 Microsoft's Internet Explorer web browser is losing its market capture, and Google's Chrome is quickly closing the gap to become the most used Web browser on the planet.
The latest number from marketing and research firm Net Applications is out, and it doesn't paint an impressive picture for Microsoft's decade-old web browser.
Internet Explorer 11 currently has 23.16 percent of the market share, whereas Chrome 48 is merely behind it with 22.10 percent. When we take into consideration all the versions of Internet Explorer, the market share sits at 44.79 percent, whereas Chrome holds 36.56 percent.
Comparing this number to the same period a year ago, Internet Explorer had 53 percent market capture, whereas Chrome had 28.54. ComputerWorld estimates that the market share of Chrome will overtake Internet Explorer's by as early as May.
And it should come as no surprise, however. Microsoft recently ended support for older versions of Internet Explorer. The company is now aggressively focused on Microsoft Edge, the web browser it ships with Windows 10. Edge's market share, however, isn't growing with much pace. As of currently it is at 3.93, up from 3.05 since October.