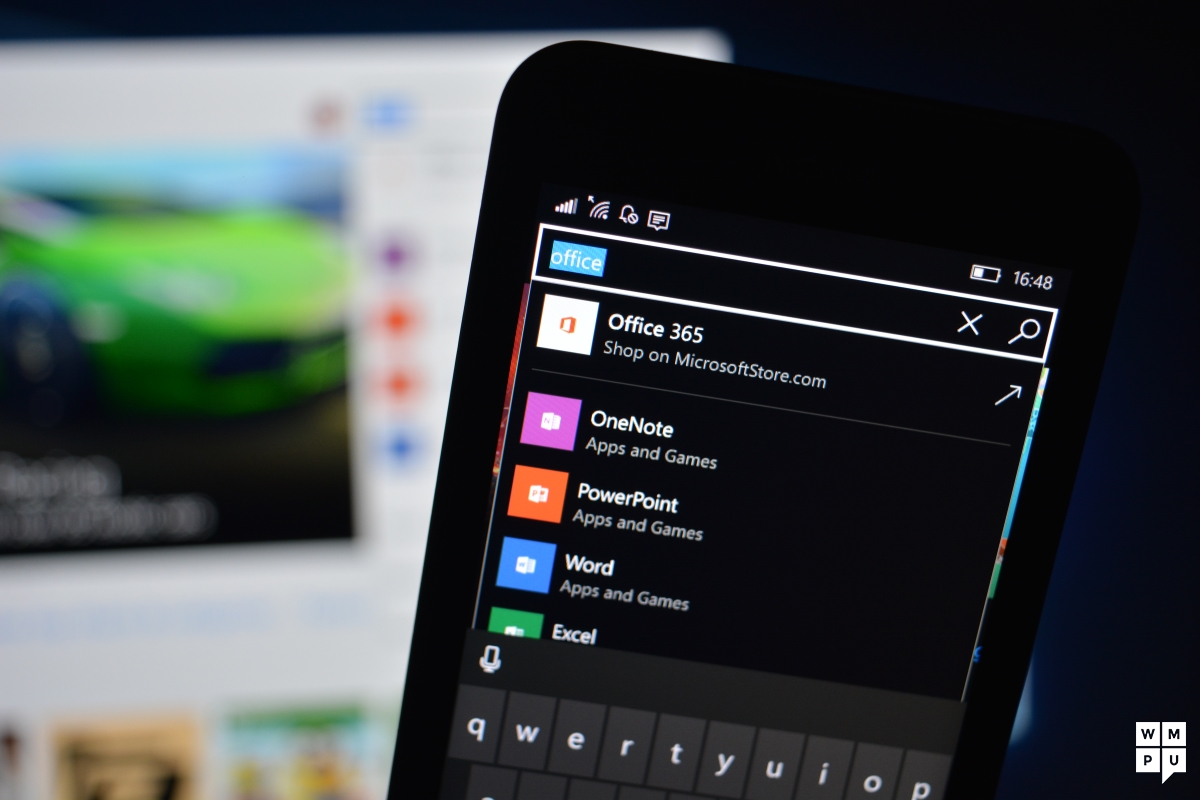 Microsoft's new Windows store deliberately hides curiously omits the last updated date for apps in the Windows app store for users.
This means that users are unable to see when apps are updated last and may waste money on  buying apps which are unsupported or abandoned by their makers. Its most likely a face saving decision rather than a purely technical reason, but it overall hurts the UX of the store.
Now, an enterprising Windows developer has made a site called WP Snitch which exposes the last updated date of apps in the Windows Store. It is limited to doing so to apps which are Windows Phone compatible and cannot check for Windows 10 only apps i.e apps which made their debut on Windows 10. This is because the app is making use of a private Windows 8.1 store api to check.
In addition, if two different apps are linked together e.g Groove Music on PC and Mobile, it shows the last updated date of the most recent one. Its not a perfect solution, but it is better than nothing.
To check when any app was last updated, go to the source link below and follow the instructions.