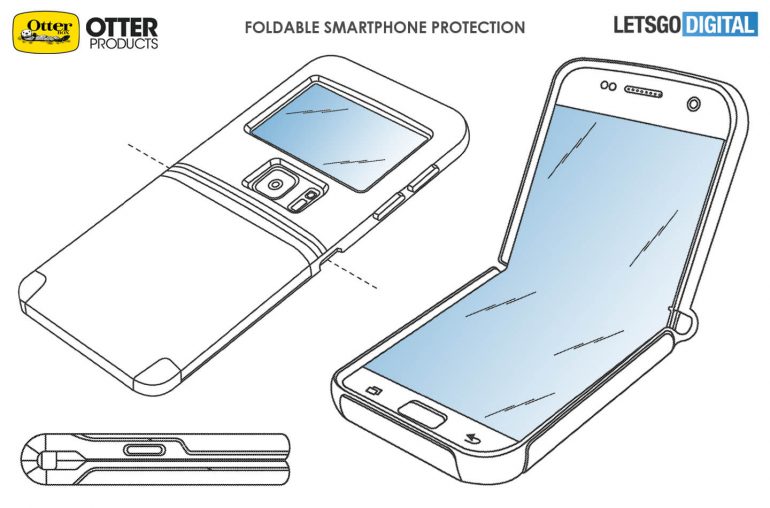 American case manufacturer OtterBox has filed for a patent foldable smartphone cases. The patent showcases different smartphone cases for the upcoming foldable devices.
For those who don't know, OtterBox is a popular American case manufacturer that makes cases for renowned manufacturers such as Apple, Google, HTC, LG, Motorola, Nokia, OnePlus and Samsung. The company filed for a patent titled "Protective enclosure for encasing an electronic device" in June this year with the USPTO and WIPO. The patent was granted and was published on October 11. The patent shows various designs of phone cases for different foldable device concepts. You can check them out below.
Gallery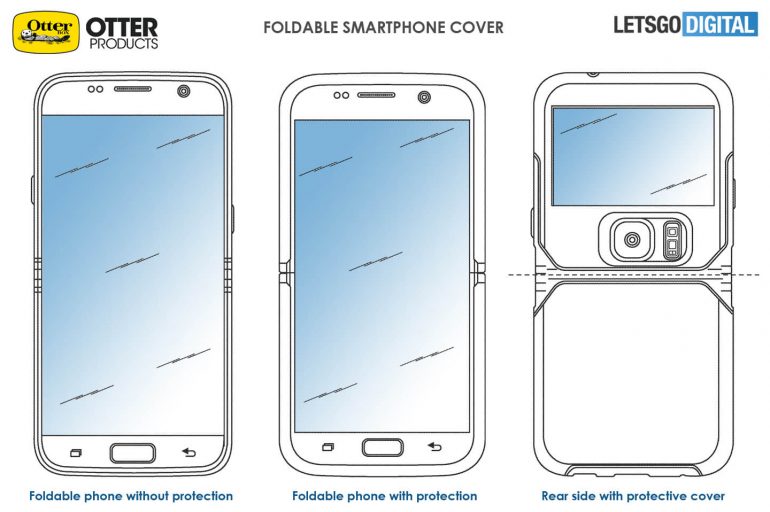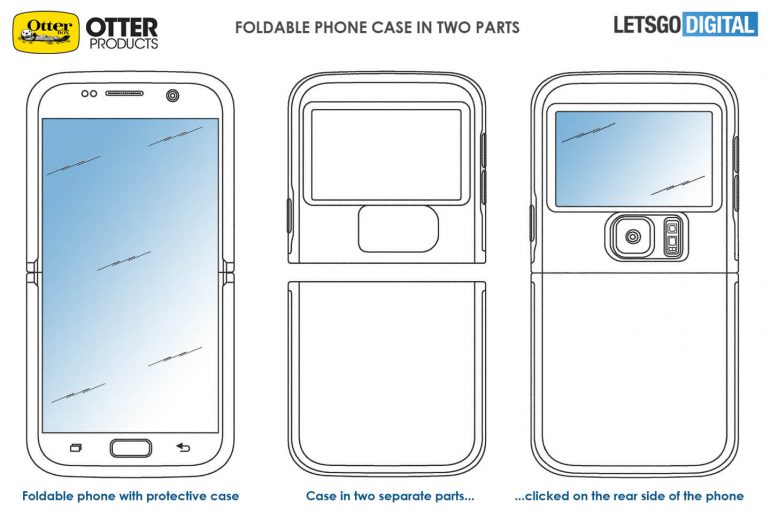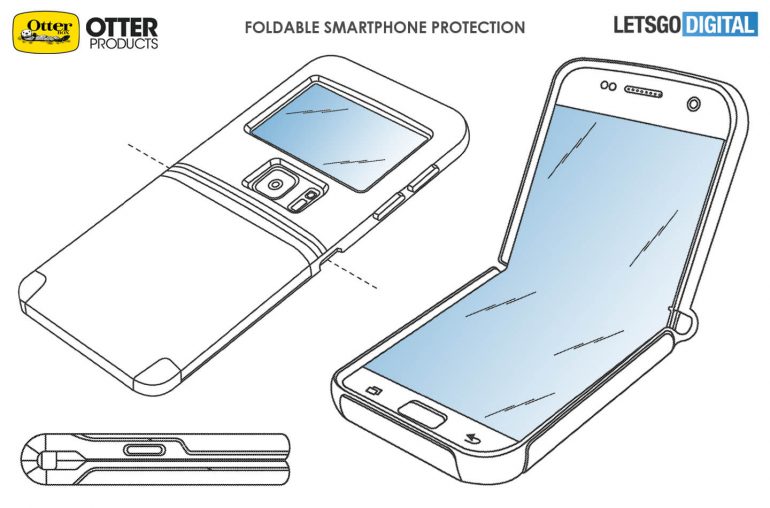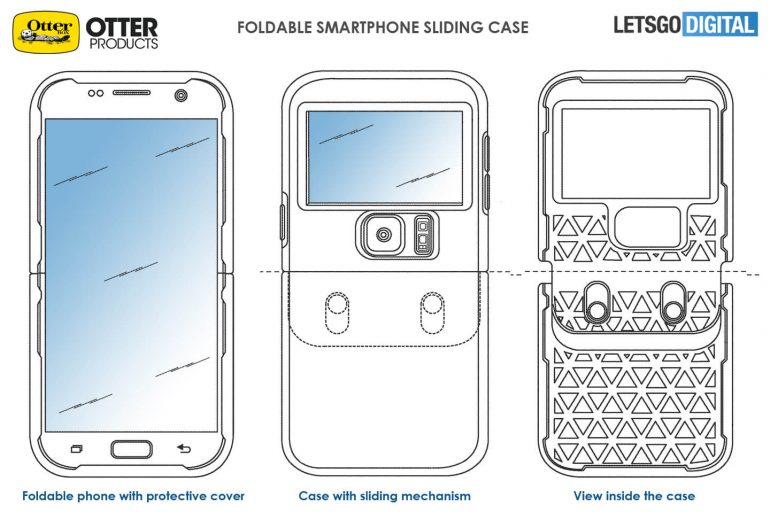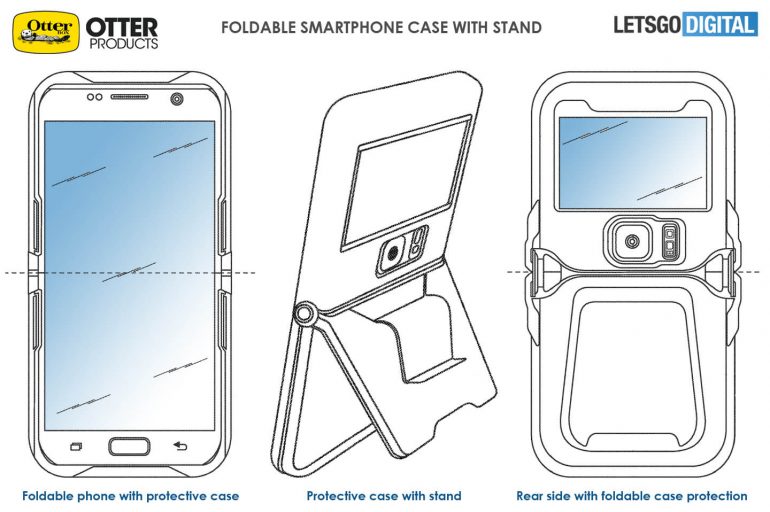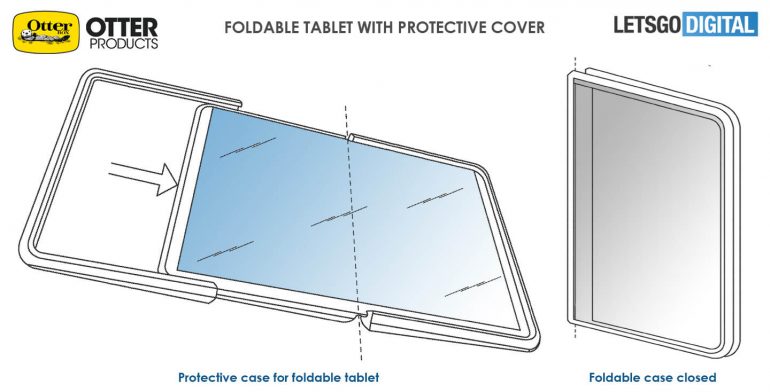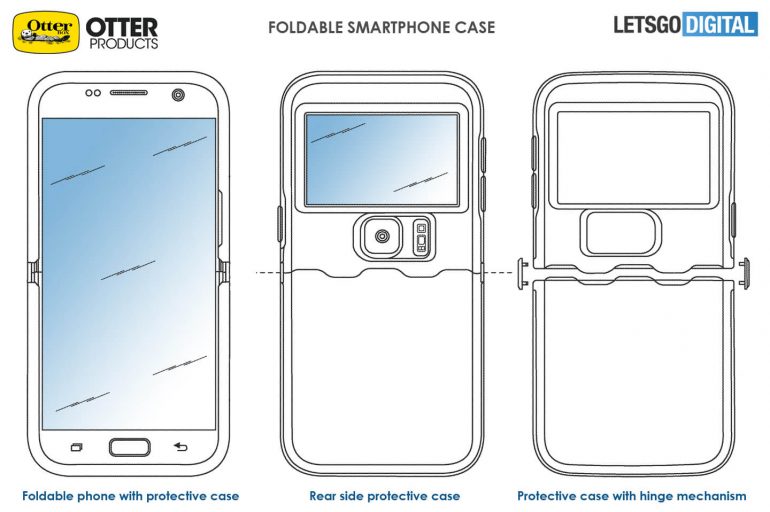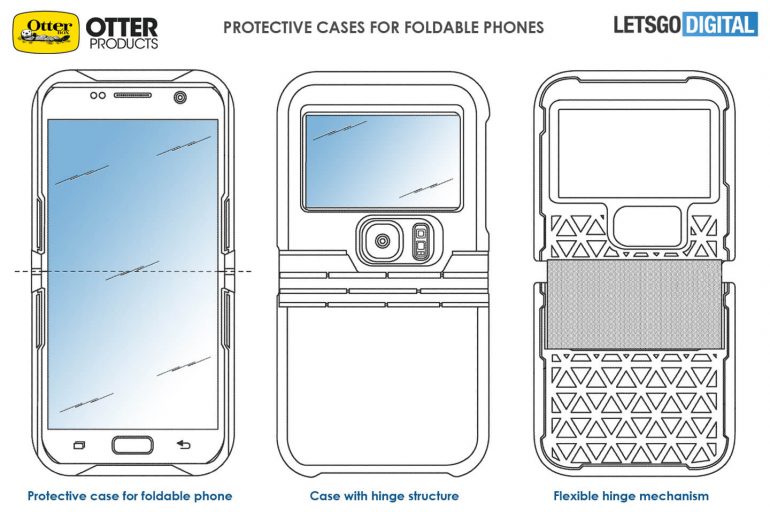 The concepts do look ambitious but not impossible and with companies like Samsung and Huawei openly claiming that they are working on foldable devices, it's just a matter of time before we start seeing these devices in the market as early as during CES next year.
Via: Letsgodigital