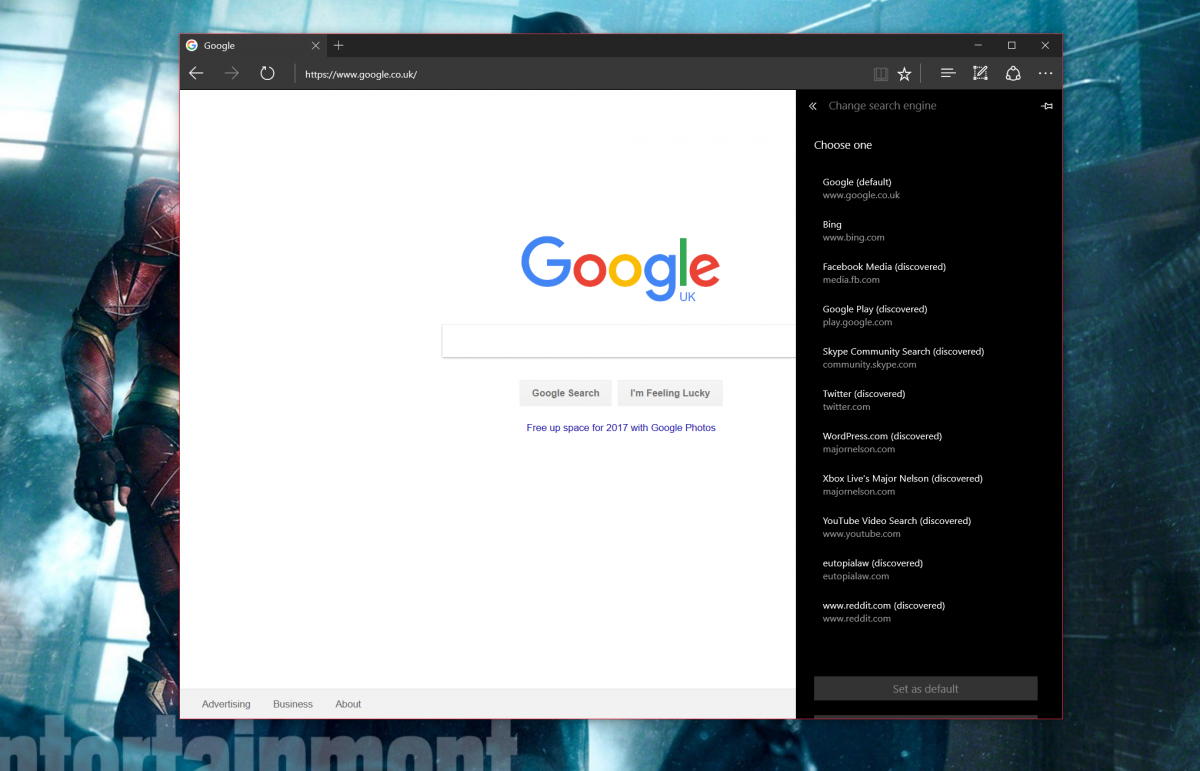 We've been getting a few tips and complaints over the past few weeks regarding Google sites on Windows 10. Windows 10 Users (most likely insiders) have been running into a problem whereby Google related sites and services like YouTube, Google Docs, and Gmailsimply don't load on Edge.
Here's an example of one such complaint we've received from a concerned reader:
I cannot load or view the YouTube website or any of its videos! Every time I select a YouTube related link, there is no feedback or opening of that website. This happened after the Edge browser was updated with the latest "improvements & patches". This has been happening since November 2016 & is extremely frustrating when trying to get the latest news videos. Please fix…permanently & immediately!!
This has been happening for a while apparently, but it has now presumably spawned a critical mass of complaints such that Microsoft has now addressed it in release notes of the latest Windows 10 Insider builds, see below.
Some Windows Insiders may have had trouble connecting to certain Google sites due to an implementation of a new security model being rolled out to further enhance user security. The team is working on a resolution. In the meantime, users can access these sites from an InPrivate tab.
Unfortunately, there is no immediate resolution at the moment. Affected users can get around this by opening Google sites in privatemode, and hopefully, Microsoft and Google should fix this before the release of the Creators Update later this year.
Have you run into this issue? Let us know in the comments below.