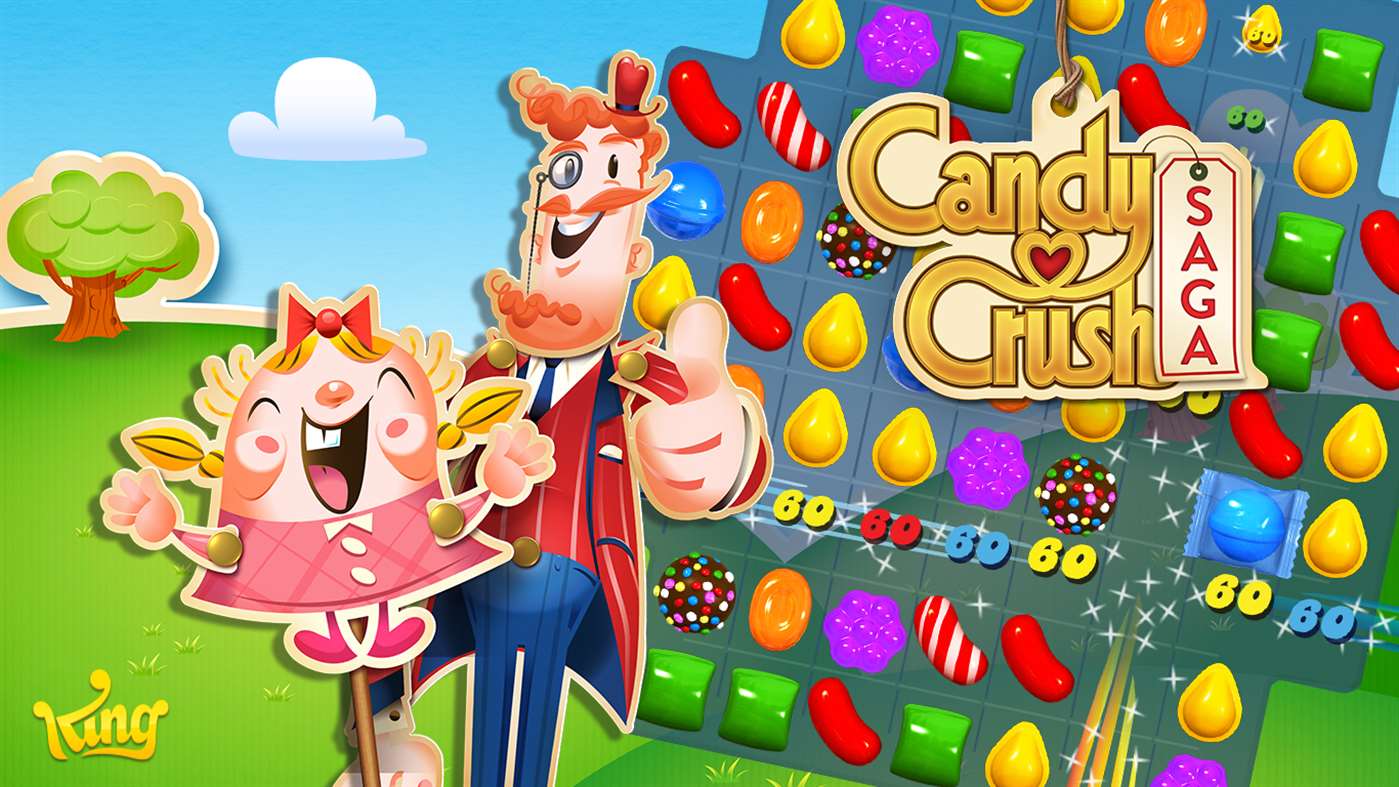 King yesterday updated their Candy Crush Saga game for Windows 10 devices with new content. In the latest update to "Candy Crush Saga," the carefree Candy Universe is in a panic over the pending arrival of level 2000.
Change log:
How will their world change? Will things go topsy-turvy, as we feared they might in the year 2000?

Tiffi and Yeti think they've found a fortune teller to reassure them about the future – but what they fail to notice is that she's a bubblegum troll in disguise, cooking up all sorts of trouble for when level 1999 is finished and level 2000 dawns. Get ready for a color-bomb kickoff, then work to collect two green, 20 blue and 200 purple candies in 50 moves or less.
You can download the latest update from the Windows Store.