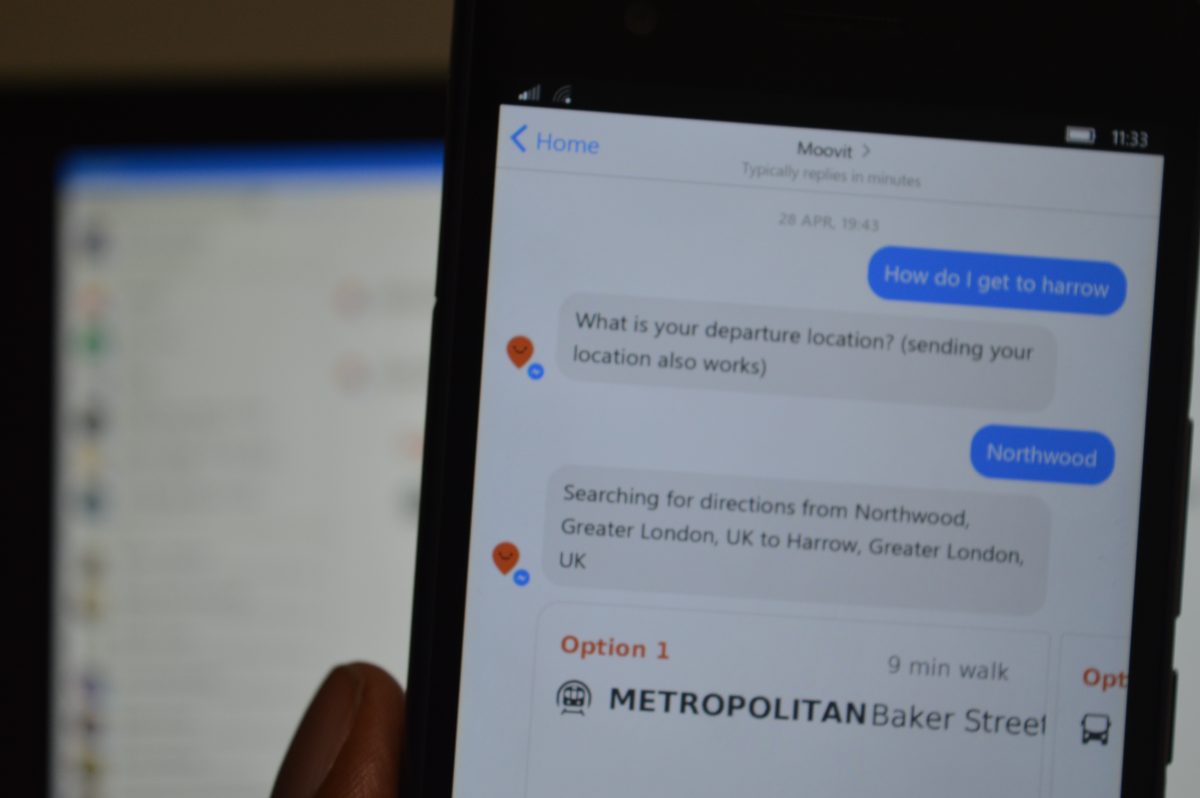 PayPal introduced the ability to send and receive payments in Microsoft's Skype a while ago, now the firm is extending this service to Facebook's Messenger app (via Neowin).
"With the shift to mobile and digital growing, we've seen a fundamental change in commerce. Consumers now want the ability to transact wherever they are and however they want, and PayPal is committed to being the best option to enable this. " PayPal's Bill Ready explains further going on to say, "We're excited today to announce an expansion of our relationship with Facebook with the addition of PayPal as a funding source for peer-to-peer (P2P) payments, right in Messenger. People will have the option to send and request money using their PayPal account, and this integration in Messenger is starting to roll out to U.S. consumers today."
In practice, this will enable you to send and receive money from other PayPal users right from Messenger. This functionality will be available from the blue + icon visible in Facebook Messenger as a new Payments option.
PayPal is rolling out this functionality to the Facebook Messenger app, and it will be available to U.S consumers from today.