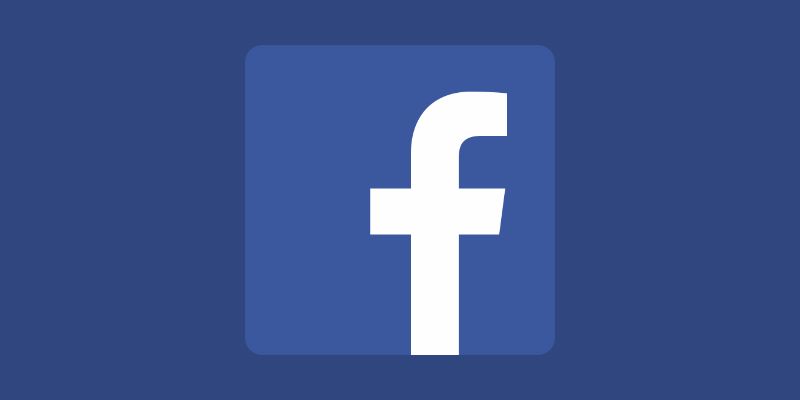 Facebook is expanding from being a traditional surface network to a do-everything app with the addition of streaming, news features and marketplace. Now the firm is adding food delivery services to their remit, working with local companies, to enable food delivery and pick up much like apps like UberEats, JustEat and HungryHouse already do globally.
"Facebook combines options from a number of food ordering services like EatStreet, Delivery.com, DoorDash, ChowNow and Olo, as well as restaurants like Jack in the Box, Five Guys, Papa John's, and Panera, so you don't have to search through multiple places to find what you're looking for." Facebook's VP of Local Alex Himel explains,  "From local spots to national chains, Facebook connects you with old favourites and new discoveries in just a few taps. You can even check out what your friends have to say about a restaurant before you order your food."
It'll be available at launch in the US only, and it's rolling out from today to Facebook's apps on iOS, Android and the desktop (Web).