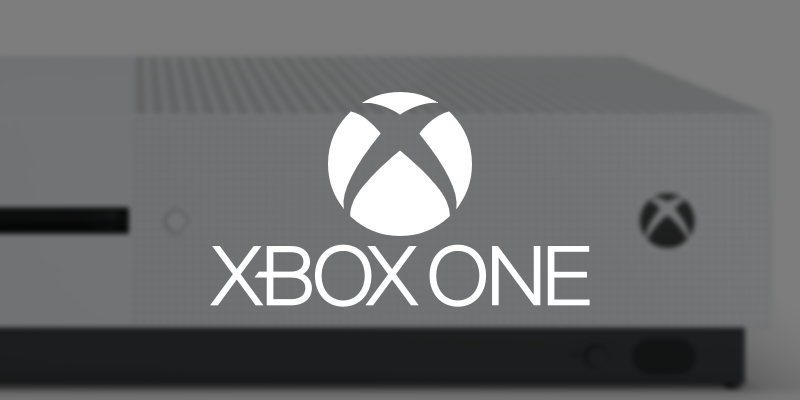 Purchasing games and apps on both the Xbox One and Windows 10 always had a little bit of risk attached to it. Getting refunds was technically possible at times through support, but the guidelines to it were murky and the process wasn't an easy (or guaranteed) one. That's changing, however. Reddit user gaymerRaver posted an image (shown below) of a new announcement in the Xbox Insider Hub to the Xbox One subreddit, and it shows that a new self-service refund policy is now available on both of Microsoft's star platforms.
This has been requested for a long time, and comes with some simple rules: games and apps that have been purchased in the last two weeks and have less than two hours of usage (across all accounts on the Xbox One) can be refunded. Downloadable content (including season passes) aren't eligible for this, however.
To get a refund, just go to account.microsoft.com, select payment & billing, and then navigate to the app or game you'd like to get a refund for. This is a fantastic improvement – especially on the Xbox One, where it sets it apart from Sony's archaic policies regarding refunds on the PlayStation 4.
Additionally, this is a great thing for consumers – there's now far less to worry about when buying an app or game, as the user can refund it if the title isn't up to their standards. People are encouraged to spend more money when there's a safety net, so this will end up helping out developers as well in the long run.