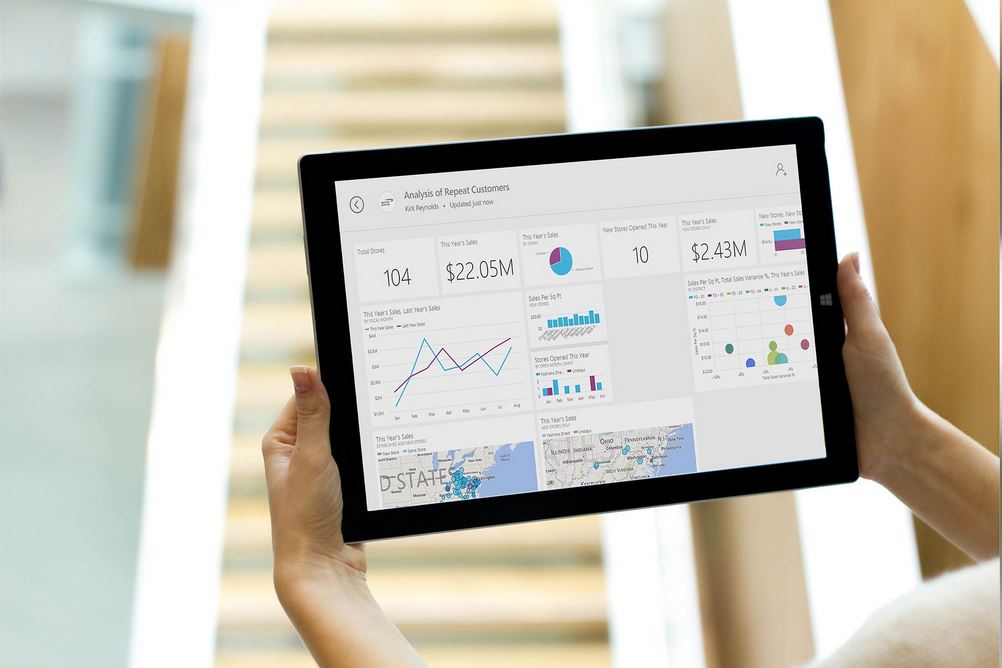 Microsoft today announced one of the top requested feature on PowerBI. The new Export Power BI report to PowerPoint now allows you to export the entire Power BI report to a PowerPoint file. No more cropping Power BI screenshots to include in a PowerPoint presentation! With export, you'll get the following,
Each report page as a PowerPoint slide
Each Power BI visualization in the report as a high-resolution image in PowerPoint (just resize as you wish)
Textboxes in the report exported as (editable) textboxes in PowerPoint
Links to the live report in Power BI
To export a report to PowerPoint, simply open the report and click File > Export to PowerPoint (Preview). Custom visuals and R visuals are not supported yet. They will be exported as a blank image to PowerPoint.