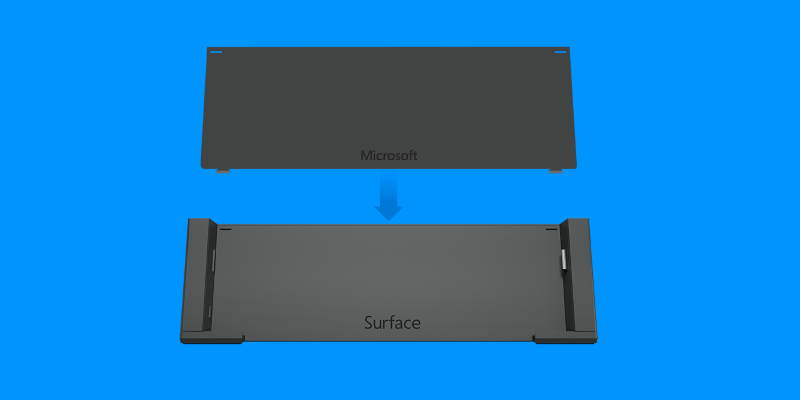 Microsoft recently started offering a free adapter for the Surface Pro 4 which allowed users to use it with the Surface Pro 3 Docking Station. Now, it looks like Microsoft recently started offering the ability to 3D print the adapters, which is really nice if you are into things like 3D printing.
COOL. Microsoft support will send you an adapter for your Surface Pro 4 to work w/ a 3 Dock…OR YOU CAN 3D PRINT IT https://t.co/UmcwefWxz5

— Scott Hanselman ???? (@shanselman) March 17, 2016
If you want to 3D print the adapter for the Docking Station, you can download the template from here.