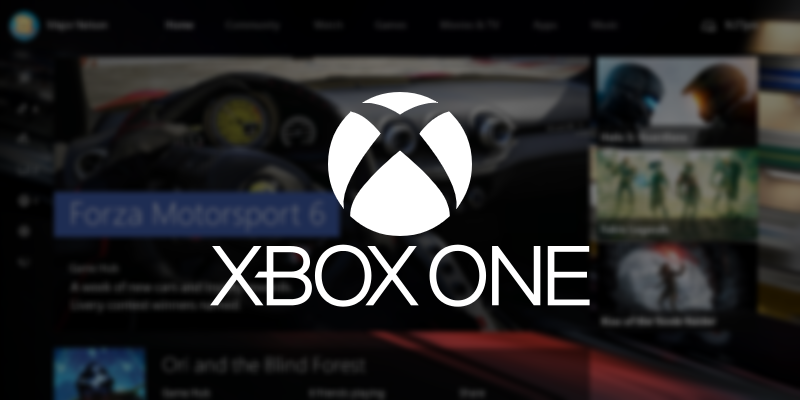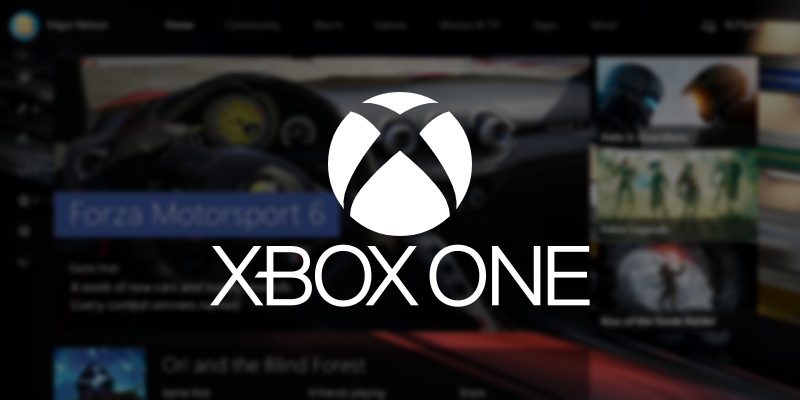 The Xbox One keeps getting new preview builds, and tonight's build contains a response to some feedback the team's been getting lately. When powered on, the Xbox One plays a little sound. As of tonight you'll be able to change that, and it seems quite a few people will be happy about this. This build will be going out at 9PM Eastern time/6PM Pacific time like always, which is pretty soon.
We've heard feedback re: the Xbox One startup chime. Here is a preview of how we'll address it in an upcoming update pic.twitter.com/2yNzhkijkj

— Larry Hryb ?????? ?? (@majornelson) August 12, 2016
You can check out the changelog for tonight's build, which is rs1_xbox_rel_1608.160810-1700, below. There's no known issues section for this one, which is great.
NEW FEATURES

Thanks to the passionate feedback of the Xbox Global community, you can now modify, turn on, or turn off the startup chime! You'll find three new options in Settings > Power & startup > Power mode & startup.

On (startup chime plays anytime the console is powered on).
Only with power button or voice (startup chime plays when the console is powered on via the power button or voice; does not play when powered on with the controller).
Off (startup chime never plays)

FIXES

This build contains multiple fixes to address crashes in the Store.

Fixed an issue which could sometimes cause time-based trials to display incorrect time remaining.

Fixed an issue which could sometimes cause a "Try again later" error to appear when newly purchased content is downloading.

Resolved an issue which could cause errors when attempting to purchase or play movies and TV shows.

Resolved multiple issues which could cause certain universal apps to fail to install.

You should now receive a "storage is full" notification when attempting to upload a capture to Xbox Live if storage is full.

Resolved an issue which could cause certain games to fail to recognize the controller upon launch.
Are you a member of the Xbox One preview program? Will you shut off the chime? Let us know in the comments below!