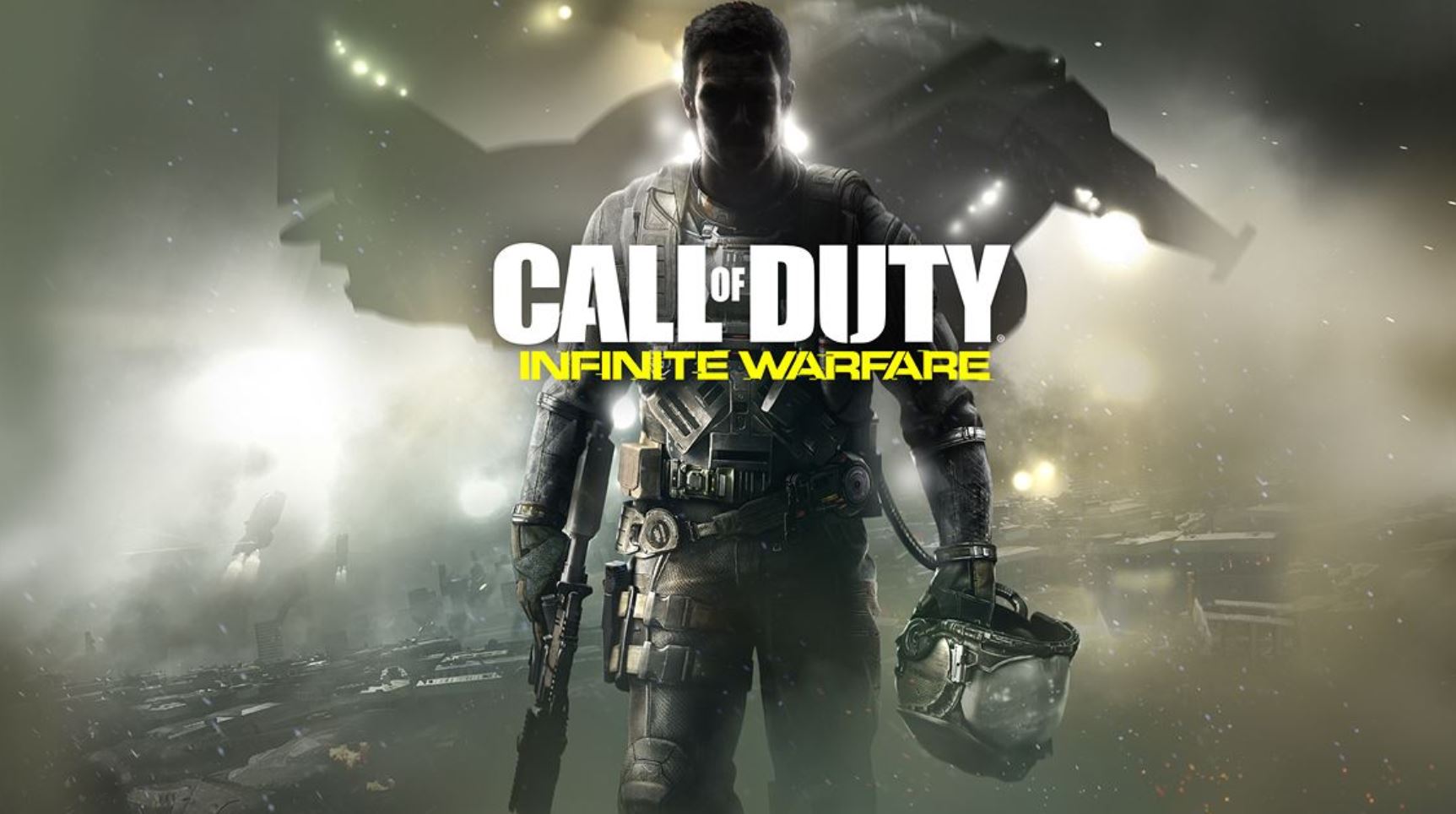 Activision on twitter announced today that the 'Call of Duty: Infinite Warfare' final beta test is now live for both Xbox One and PS4, one day earlier than the announced date of October 21. Xbox One users have to preorder the title to get access to the beta, whereas anyone can access the PS4 version of the game. The beta version of the game is slated to last until October 24. For Xbox One users, just search for 'Infinite Warfare Multiplayer Beta' on the store to find it and download now. Activision has sent out emails with beta download codes, which you need to redeem on the Xbox One store.
The classic Call of Duty: Modern Warfare 2 map, Terminal, is also part of the Call of Duty: Infinite Warfare Beta. Alongside the new map, Infinity Ward added a new game mode to the Beta as well. The new game mode, Frontline, has been added to the game. The description for Frontline reads, "You always spawn at your base, Use teamwork to eliminate players on the opposing team. First team to reach the score limit wins".
The Infinite Warfare multiplayer beta is a 19GB download. The beta lets players get their first hands on with the Infinite Warfare multiplayer experience.

The Infinite Warfare beta includes 5 multiplayer maps, 3 Combat Rigs, 4 Game Modes, and more.

There are five maps available in the beta, including Terminal, Frost, Frontier, Precinct, and Throwback. See the maps in action here.

Players can also experience the Combat Rig system in the Call of Duty: Infinite Warfare beta. Learn more about the Combat Rigs here. All 6 of the Combat Rigs are playable in the beta, with players starting off with 3 unlocked: Warfighter, MERC, and Synaptic.

Team Deathmatch, Domination, Defender, and Frontline (a new mode) are the modes currently available in the Call of Duty: Infinite Warfare beta.
Call of Duty: Infinite Warfare will be available on November 4th for Xbox One, PC, and PS4.