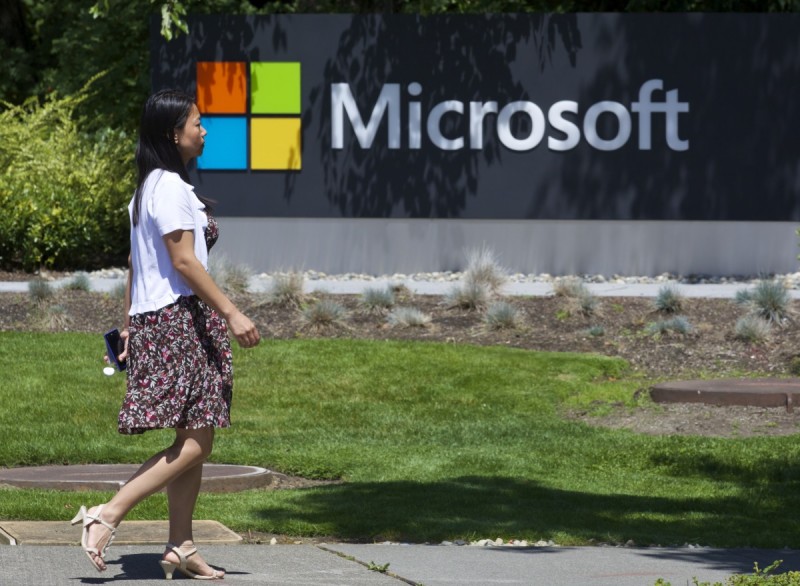 Mary Jo Foley's All About Microsoft reports that a number of Microsoft executives have hung up their hats this September and left the company.
Most of the executives are long time staffers at Vice President level and include:
Bill Laing: Laing joined Microsoft in 1999 as an architect for Windows 2000 Datacenter from Digital Equipment Corp. (DEC) and rose through the Windows Server ranks to become a Corporate Vice President. He has most recently been working on helping build Microsoft's internal server hardware.
Iain McDonald: General Manager of Engineering and Business Operations at Skype, has retired.
Bob Kelly: Kelly joined Microsoft in 2002 and ran global marketing and product management for Windows Server, System Center, Security and Private cloud, later becoming Corporate Vice President of Azure Marketing and most recently was Corporate Vice President of Mergers & Acquisitions Strategy and Business Development for the Cloud and Enterprise Business.
Rick Rashid: Rashid, previous a computer science professor at Carnegie Mellon University, founded Microsoft Research (MSR) in 1991. Between then and 2013, he oversaw worldwide operations for MSR, working as Director, Vice President, Senior Vice President and Chief Research Officer. He left MSR in 2013, Rashid into a new role "driving core OS innovation in our operating system group," later moving to the Applications and Services Group to serve as a Chief Technology Officer there.
Chuck Thacker: Thacker was chief designer on Alto, "the first personal computer to use a bit-mapped display and mouse." He came to Microsoft from DEC 18 years ago as part of the newly established Cambridge, UK, Microsoft Research lab. After two years at that lab, Thacker returned to the U.S. to join a newly formed group at Microsoft that initially was working on electronic books with that team became the Microsoft Tablet PC team.  In 2009, Thacker was awarded the A.M. Turing award for the tablet PC and its "revolutionary stylus." Most recently he was working on field-programmable gate-array (FPGA) technology and also worked with the Xbox/Kinect teams and on parallel and distributed system management work at Microsoft.
Dave Campbell: Campbell joined the company from DEC 22 years ago. He is known for his technical strategy work on SQL, especially SQL Services and SQL Server 7.0. He also worked as an architect on the SQL Server Storage Engine team during his time at the company. In 2013, Campbell became Chief Technology Officer for Microsoft's Server and Tools business, reporting to then-Server-and-Tools President Satya Nadella. He later became one of the Chief Technology Officers of the company's Cloud and Enterprise unit.
Under the leadership of Satya Nadella Microsoft's cloud business has never done better, with the company currently being considered the leader in Software as a Service and being the main challenger to Amazon's AWS. Foley suggests some of the moves may relate to the recent Microsoft re-org via which Windows Server engineering has moved from Cloud and Enterprise to Windows and Devices and some may simply be regular churn. With Microsoft's share price close to an all time high now may simply be the best time to check out and vest any shares.