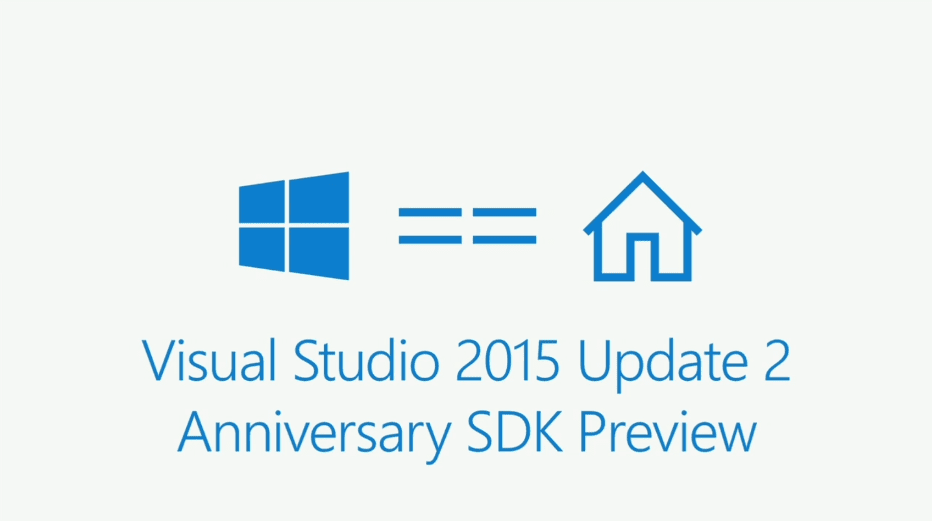 After announcing the Anniversary Update for Windows 10, Microsoft has now announced an update to Visual Studio 2015, named as Visual Studio 2015 Update 2. Along with the update, Microsoft is also releasing the preview SDK for the Anniversary Update of Windows 10.
The Visual Studio 2015 Update 2 will be available today along with the SDK preview for the Anniversary Update.
What do you think of the update and the preview SDK? Let us know in the comments below.