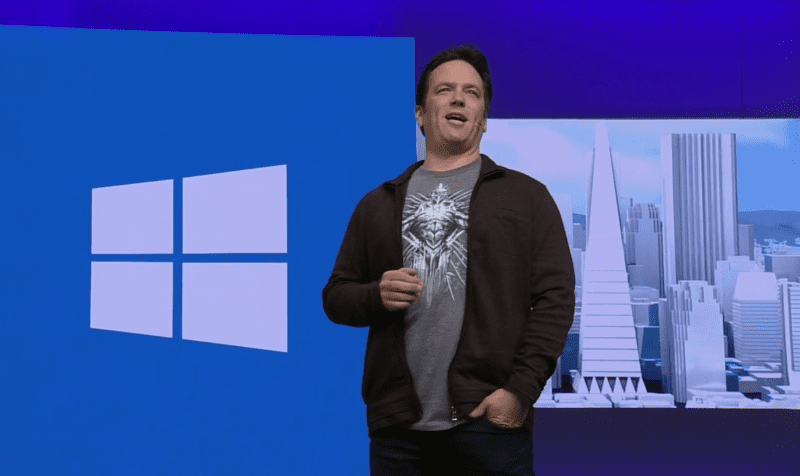 Phil Spencer, Head of Xbox, has announced that UWP games will bring support for Nvidia's G-Sync and AMD's Free Sync technology in May. This technology allows a smooth gaming experience on supporting monitors.
This technology will bring a smoother frame rate and less screen tearing in games and will provide a better gaming experience.
What do you guys think? Let us know in the comments below.