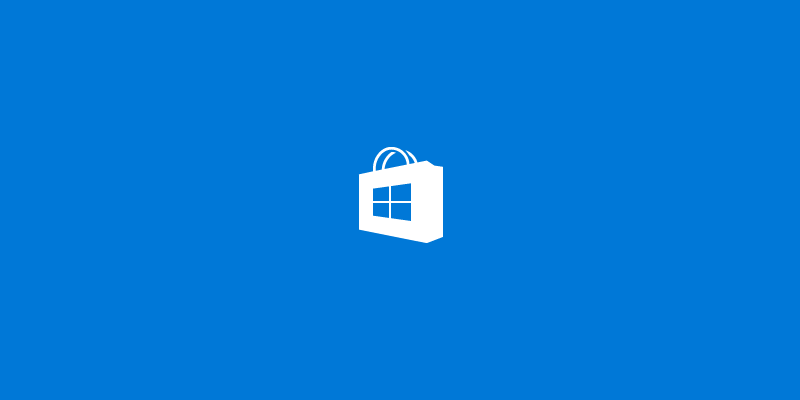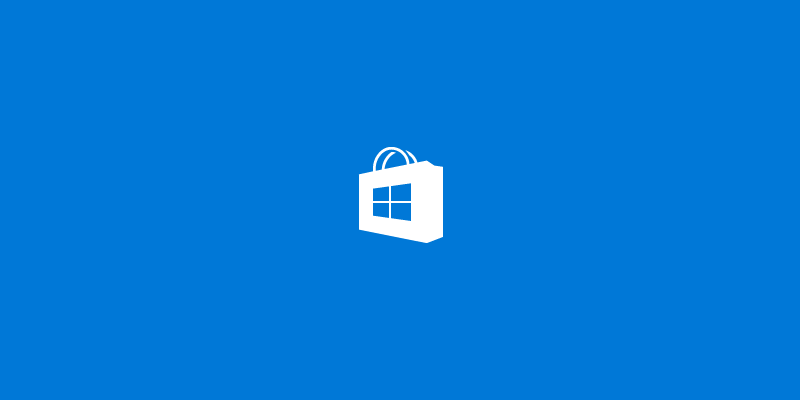 Microsoft's Window store has just fallen prey to another bug that affects apps hidden by developers.
What this bug does – from our testing – is allow mobile users install apps that their devices can support but are prohibited from installing for one reason or another.
This exploit affects beta apps like WhatsApp's hidden app, and older apps like Microsoft's Lumia refocus and panorama apps which are incompatible with newer Lumia devices and have been removed from the store.
Here's how it works: Once the store is open on the restricted app, (e.g Lumia Refocus in our case), an error message will be displayed which disallows users from downloading the app. If the user were to now search for another app, which they do not yet own and attempt to install it briefly before pressing back to return to the previous app page, the bug will be triggered and both the restricted app and the new app will now download.
This is a bug that seems to have been introduced in the new Anniversary Update store, so hopefully Microsoft can fix it quickly. The Windows Store – despite being on 350 million plus devices – has only managed to gather a few thousand universal Windows apps according to Microsoft.
When taken into account the imbalance between the number of users and new apps, it is clear eveloper confidence in the nascent Windows app store must be bolstered by all means, and accidentally allowing users access to hidden apps does not do much for that.