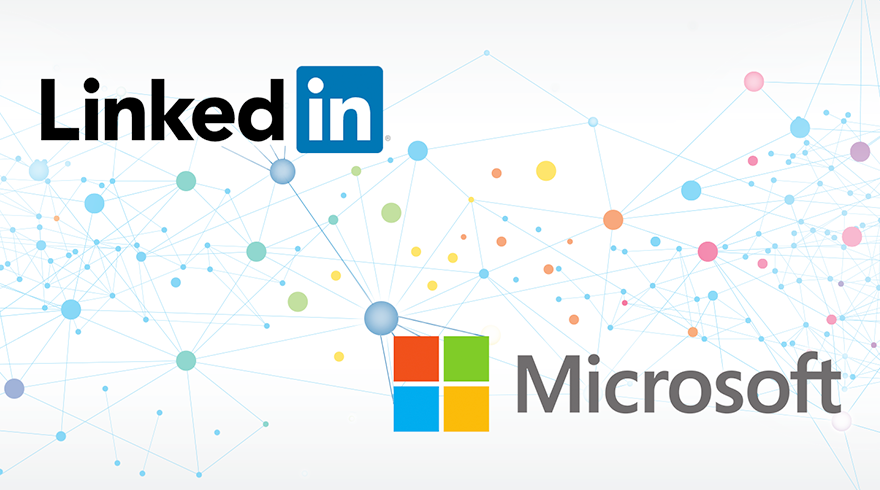 Microsoft today announced that the European Commission has cleared its LinkedIn acquisition. As a result, Microsoft has now obtained all of the regulatory approvals needed to complete the acquisition, and they will close the deal in the coming days. After negotiations with EC, Microsoft formalized several commitments regarding Microsoft's support for third-party professional social networking services.
They have committed that for the next five years:
We'll continue to make our Office Add-in program available to third-party professional social networking services. The Office Add-in program enables developers to integrate their services into Microsoft Outlook, Word, PowerPoint and Excel, providing users an enhanced experience using Office. As we continue to improve this program, these improvements will be available to third-party professional social networking services.
We'll continue to make promotional opportunities in the Office Store available to third-party professional social networking services.
We'll ensure that IT administrators and users can customize their Office experience by choosing whether to display in the user interface the LinkedIn profile and activity information that may be integrated in the future.
If we develop a LinkedIn application or a tile for Windows PCs and include it in Windows, we'll allow PC manufacturers to choose not to install them on their Windows PCs in the European Economic Area, or EEA. Similarly, we'll ensure that users can uninstall the application and tile if they wish. We also won't use Windows itself to prompt users to install a LinkedIn application, although it can remain available in the Windows Store and be promoted in other ways.
In the EEA we won't enter into agreements with PC manufacturers for pre-installation of a Windows LinkedIn application or tile that would favor LinkedIn on an exclusive basis and thereby bar the distribution of competing professional social networking services.
It is important to note that European Commission had no concerns over LinkedIn's integration with Dynamics platform. Brad Smith, President and Chief Legal Officer at Microsoft also shared his views on LinkedIn-Microsoft deal,
While technology tools are not a panacea for current economic challenges, we believe they can make an important contribution. Microsoft and LinkedIn together have a bigger opportunity to help people online to develop and earn credentials for new skills, identify and pursue new jobs, and become more creative and productive as they work with their colleagues. Working together we can do more to serve not only those with college degrees, but the many people pursuing new experiences, skills and credentials related to vocational training and so-called middle skills. Our ambition is to do our part to create more opportunity for people who haven't shared in recent economic growth.
Read his full opinion here.