I'm pretty sure that everyone reading this article have ever heard about Bomberman; this popular hero who is fighting the monsters with its powerful bombs is with us since 1983. Such a long time!
And because Bomberman-like games are still quite popular, I decided to create one also for Windows Phone operating system. The game, called BomberMan, features:
25 unique levels + quick game level
6 different power-ups
various types of enemies
night levels
nice graphics and soundtrack
simple, touch-optimized, UI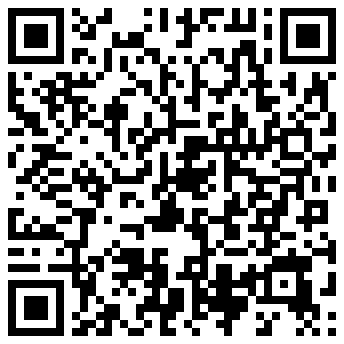 Different types of enemies and night levels make the game really challenging. And although you may think that some of the levels can't be completed, never say never. 6 different power-ups are able to change your weak bomb to huge explosion created of more than 5 manually detonated bombs. And believe me, no one can survive! 😉
Game also offers one quick game level so if you complete all 25 various missions in campaign, you can still play campaign again or try to complete the quick game as fast as possible.
If you think you may like the game, download BomberMan from the Windows Phone Store for free (and without ads)!