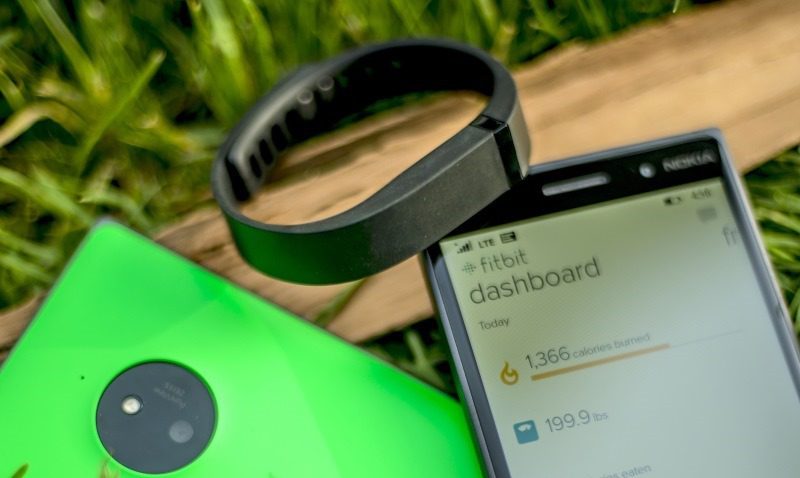 Earlier this year Microsoft confirmed that they are bringing GATT Server APIs support to Windows 10 Mobile in an update which is coming later this year.
The GATT Server profile is important to enable notification support for Fitbit's wearables, who use the profile to send text message and other notification alerts.
The last update regarding this feature comes from Microsoft staffer Clint Rutkas, who posted at the end of September on UserVoice:
The Bluetooth team is hard at work adding GATT Server APIs to Windows and we expect GATT Server should be in the Windows Insider Preview builds and SDK later this year. When APIs get added in to the OS and SDK, any developer can start updating their app. Once the next release of Windows is available, any app that want to use these new features will be able submit an update to the Store.
Now at long last the profile is available to developers in the 14965 build SDK , which should mean companies which rely on the profile to notify wearables of events will be able to develop and test solutions which make their devices more compatible with Windows 10 Mobile.
Developers like Fitbit have been waiting for years to get GATT server support on Windows. Once Microsoft adds this support to all users early next year, developers like Fitbit can update their apps to support SMS/Call notifications on wearable devices.  This still unfortunately means a long wait for Fitbit users, but fortunately due to the UWP app Windows 10 remains well supported by the company, so we are confident it will eventually arrive.