Is Copilot the best AI companion out there? Help us find out by answering a couple of quick questions!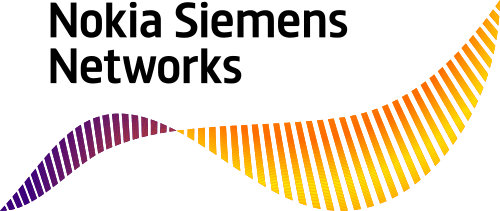 Bloomberg is reporting that Nokia has decided to purchase Siemens' share of their Nokia Siemens Networks joint venture.
The joint venture for carrier networking equipment has been in operation since 2007 and has recently contributed significantly to Nokia's bottom line in their last quarterly report, generating 13 billion Euro in revenue last year and 822 billion Euro in income.
Siemens has however been eager to leave the venture, and it seems Nokia has decided it is worthwhile to purchase their half for a rumoured 2 billion Euro.
The division's income is extremely dependent on contracts from carriers, and has seen a recent boost from 4G network expansion which may not last.
The money will come from a bridging loan.  The move is significant, as it confirms that Nokia sees itself as more than simply a handset OEM, but still seems themselves as a much larger and more diverse company with multiple sources of revenue. The move would also make the company a less attractive and less well packaged acquisition target, as it seems unlikely that any one buyer would want both a handset and network equipment manufacturer.
Do our readers think this is a good move, or should Nokia have joined Siemens in divesting themselves from the infrastructure arm of the company? Let us know below.
Thanks Mikko for the tip.