The first of its kind in the Windows Phone market, Blackout Gamebook is a made-in-Italy interactive book whose Italian version received a great reception in its market.
Start your adventure chosing between John and Sylvia, two completely normal persons, and find yourself taking critical decisions in order to survive after the Blackout – a sudden event that seems to have cast the world in utter chaos.
Giving the player ample choices and possibilities, Blackout features numerous different endings and an innovative system which makes possible for the same path that brought to a premature demise to change course and make the player able to continue his or her quest for survival, or uncover hidden secrets throughout the game.
Features:
Two  different characters: each has its own different background and may follow different paths in the game;
Multiple endings to discover, included two easter egg endings and a zombie ending;
A high replayability value – in your next playthrough even the same choices that brought to a terrible end might change and let you survive, if you're lucky enough;
A compelling storyline, with each character interacting with the others as he or she looks for a way to survive the Blackout;
Moral dilemmas: will you stop to help people in need or will you leave them behind? In any case, remember: each choice has its consequences;
Andrew – a third character already in development with his own adventure, which will add even more depth to the story (coming soon);
Free to play;
Keeps track of your playtime and the number of playthroughts you went over;
The game can be zoomed and rotated in any way.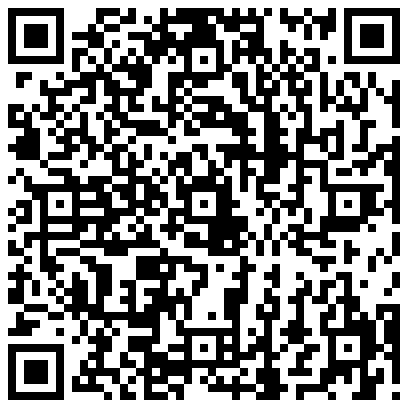 Ad-supported and available for free and with a high replayability value, Blackout is the perfect game for people looking for something different – a story-driven adventure, fashioned like the old 'choose your own adventure' books. If you want something to not only read but to live and you like to decide where to drive the story, then you can't miss this one!