Bing Translate is a translator powered by Bing, which supported translation between 40+ languages. It available on Windows Phone App Store for free (with ads).
Bing Translate have an easy to use user interface. You can type your text to translate or use Speech Recognizer. Currently, Speech Recognizer support 15 languages.
It  have many functions. After you get your translated text, you can copy them to clipboard, message, share, search.  Bing Translate also have Text to Speech functionality (available offline), which supported 15 languages.
Features: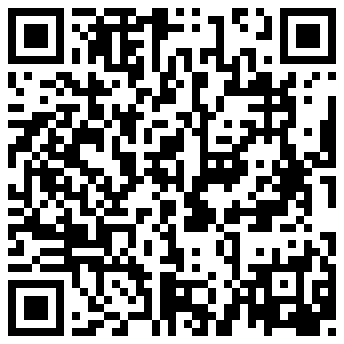 Text translation: type and translate more than 40 languages.
Voice translation: translate by speaking into your phone. Supportted 15 languages.
Listen to your translations spoken aloud.
Copy, message, search and share your translated text.
Text flow direction.
Copy and paste or use your keyboard to quickly enter the text you want to translate.
Customize your translated text, choose text to speech voice.
Remember your option.
See a list of supported languages:
Arabic, Bulgarian, Catalan, Chinese Simplified, Chinese Traditional, Czech, Danish, Dutch, English, Estonian, Finnish, French, German, Greek, Haitian Creole, Hebrew, Hindi, Hmong Daw, Hungarian, Indonesian, Italian, Japanese, Klingon, Klingon (pIqaD), Korean, Latvian, Lithuanian, Malay, Maltese, Norwegian, Persian, Polish, Portuguese, Romanian, Russian, Slovak, Slovenian, Spanish, Swedish, Thai, Turkish, Ukrainian, Urdu, Vietnamese, Welsh